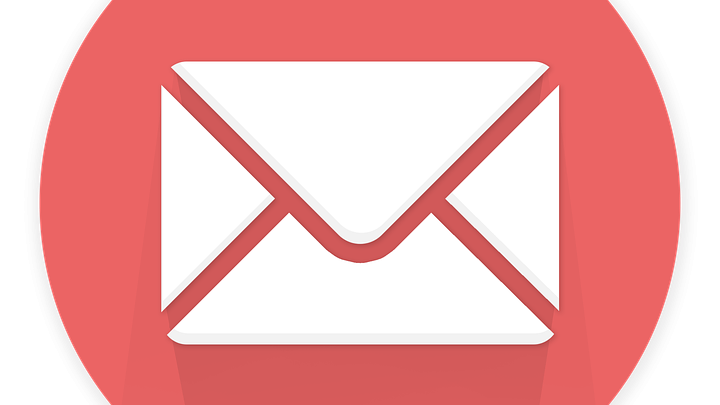 Committing an offence against the postal service or an Australia Post employee is considered to be a Commonwealth offence.
Commonwealth postal offences cover a range of illegal activities, from tampering with someone else's mail to sending a bomb by post.
Commonwealth offences can be dealt with summarily.
But, if they are more serious, they are most likely to be heard in a higher court rather than the local court.
Here is a guide to some of the more serious Commonwealth postal offences, and the likely penalties you will incur if you are convicted.
Forging postage stamps
Forging postage stamps is considered to be a Commonwealth postal offence and it carries a maximum penalty of up to 10 years imprisonment.
Knowingly using forged postage stamps has the same penalty, while distributing forged postage stamps or having them in your possession comes with a less severe penalty of five years imprisonment.
Forging letters
Sending forged letters with the intention of deceiving someone else is a serious postal offence that comes with a maximum penalty of up to 10 years in jail.
Forging postal messages, or knowingly sending forged messages, includes any attempt to use the message, deal with it, or persuade someone to act on the contents of a forged letter.
Causing explosives to be carried by post
Knowingly or recklessly sending any explosive substance or any other dangerous substance by post comes with a sentence of 10 years in prison.
Generally, the maximum sentence for sending an explosive device or substance by post is 10 years, while any other dangerous substance comes with a maximum sentence of five years in prison.
Leading someone to believe that a postal item contains an explosive or dangerous substance is also a Commonwealth postal offence, with a maximum penalty of five years imprisonment.
This includes hoax bomb scares, and sending letters that claim to contain a dangerous substance with the intention of misleading the person who receives them.
Tampering with mail
Tampering with mail can include opening, diverting or altering the contents of a letter, or tampering with mailbags.
If you are found guilty of this offence, the maximum penalty is five years in prison.
Knowingly receiving a letter that has been obtained fraudulently is also considered a serious offence, with a maximum prison term of five years.
Stealing mail
Stealing letters or parcels either from mailbags, or through diverting them or fraudulently receiving them, carries a maximum jail term of five years.
Receiving stolen mailbags, or knowingly receiving stolen letters, also come with a prison sentence of five years.
In addition to the more serious offences, there are a number of less serious Commonwealth postal offences that, depending on the circumstances, may be dealt with summarily in the local court rather than in the district court.
These offences include interfering with signs or notices displayed on Australia Post property, unauthorised opening of a mailbag, and using the postal service to harass someone.
Here is a full list of Commonwealth Postal Offences.
These charges carry harsh penalties.
If you have been charged with a Commonwealth postal offence, make sure you seek experienced legal advice from a criminal lawyer who is used to dealing with Commonwealth cases.
Receive all of our articles weekly