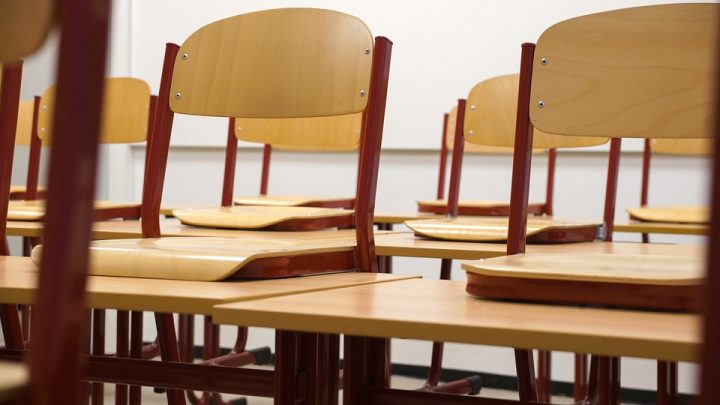 The Metropolitan Remand and Reception Centre, commonly known as the MRRC NSW forms part of the Silverwater correctional complex, which is located just outside Sydney.
If you (or a friend or family member) ends up at the MRRC, it is generally for one of a variety of reasons, including if you are on remand and waiting for your court date, if you have been transferred from another prison in order to attend court in Sydney, or if you have just started your sentence and are waiting to be sent to the most appropriate correctional facility.
What happens straight after sentencing?
If you have been sentenced to a prison term in a NSW court, you will probably be sent to the MRRC directly from the court for processing.
Once you arrive at the reception centre, you will be photographed, fingerprinted and strip-searched, and your personal belongings will be taken and kept in storage.
You will also be issued with prison clothing, and undergo a series of screening procedures to evaluate your physical and mental health.
After you have been evaluated, you will be sent to the most appropriate facility for your needs.
This might mean that you remain at Silverwater, or you are transferred to another correctional facility in NSW.
This process can take a few months if you need to wait for a vacancy at the correctional centre you have been classified to go to.
Do both men and women go to the MRRC?
The MRRC in NSW is for men only. Women on remand or who have been recently sentenced will be sent to the Silverwater Women's Correctional Centre, which also acts as the reception centre for new inmates in NSW.
The Silverwater Women's Correctional Centre is located at the same facility as the MRRC, and is for women only.
Can my lawyer visit me at the MRRC?
Your lawyer or other legal professional will be able to visit you at the MRRC, subject to certain provisions and visiting hours.
Most experienced criminal lawyers are familiar with the regulations and procedures at the MRRC.
Other professional visitors such as police officers, immigration officials and probation and parole officers are also allowed to visit inmates at the MRRC.
Can my family and friends visit me at the MRRC?
The MRRC has set visiting hours for friends and family members of inmates.
There are a number of rules and regulations that visitors need to abide by, and they will need to phone ahead and book a session time to visit.
Some inmates have restrictions around visitors, particularly if they are considered to be high risk or are currently on segregation orders.
Visits are restricted to 60 minutes, and generally inmates are allowed two visits per week with only one of them allowed to be on the weekend.
What facilities are there at the MRRC?
The MRRC is equipped with a number of recreation and outdoor exercise areas, as well as a gym.
There are also educational programs, and an industrial workshop to assist eligible inmates to learn skills that can be used on their release.
In addition to these there are drug and alcohol programs for inmates who are at risk.
If you have any questions about what happens at the MRRC, or if you are looking for legal advice for a friend or family member who is in custody, an experienced criminal lawyer can help.
Receive all of our articles weekly