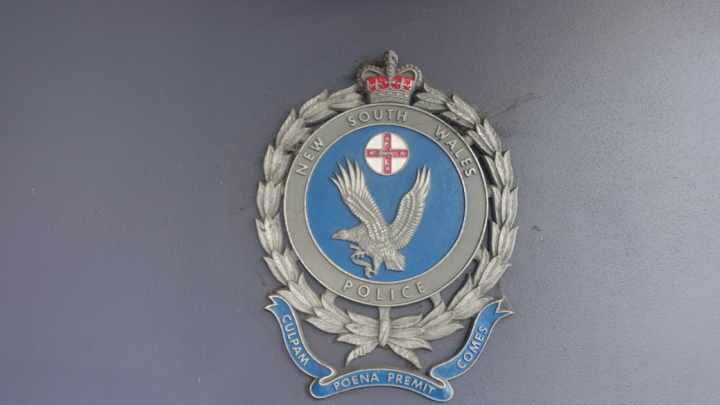 Special constables have been part of the NSW Police Force since the 1700s, taking part in night watch patrols in Sydney from 1789.
Over the years, the scope and range of policing duties expanded, and special constables became less widely used.
Then in 1901, special constables were back on the streets under the Police (Special Provisions) Act.
These days, special constables are still commonly utilised for security and other specific duties, and many people may not be aware of the powers they hold, or the scope of their role.
NSW special constables have traditionally had the same authority and powers as a serving police officer of the rank of constable.
In Australia, as in many other countries, special constables have always been appointed at the discretion of magistrates, the police, or the justice of the peace, when their presence was believed necessary to keep the peace or to assist with law enforcement capabilities.
How does a person become a special constable?
These days, many special constables are people who want to work in a policing or security environment, but who don't want to be full-time serving police officers.
Becoming a special constable with the police force involves an application process.
Applicants who have been successful are then sworn in, and are usually set to duties in security for police and other state government buildings and complexes.
Like regular police officers, special constables wear a uniform and carry a firearm.
To be a special constable, there are a number of criteria that applicants need to meet. These include:
Australian citizenship or permanent resident status.
Current drivers licence and 12-month clean driving record.
Demonstrated experience in high quality customer service.
Current first aid certificate.
An acceptable standard of health, and physically capable of long periods of standing.
Who are special constables?
While people might automatically think special constables are only associated with the police force, this was not always the case.
In the past, the status of special constable was granted for people in some occupations that required a certain level of law enforcement.
A number of employees of government and non-government organisations enjoyed the extra powers that came with being a NSW police special constable, including council rangers, parking inspectors, transit officers, and RSPCA officers.
However, in 2013, new legislation was passed by NSW Parliament which removed the special constable status automatically bestowed on certain employees, and limits the powers of those who are designated special constables.
What do the new laws mean?
These recent changes mean that employees who were previously eligible for special constable status have had that status repealed.
The only employees that now retain the title of special constable are NSW Police Force special constables.
Under the new legislation, employees like council rangers and parking inspectors no longer have the same powers, immunities and authorities of a police officer at the rank of constable.
It also means that the offence of assaulting or resisting special constables has been repealed.
However, those who were formerly special constables will still have the power to request an individual's name and contact details, and to provide directions regarding public places.
What are the benefits of reducing special constables' powers?
The idea of providing government employees with the same level of power as police officers, but with very little training, could be a potential risk to the safety of the community, especially if they are equipped with firearms.
Last year a special constable in Sydney was found guilty of assault after knocking a man to the ground outside a pub in Surry Hills.
After the assault took place, another person tried to make a citizen's arrest and was intimidated by the accused.
This type of behaviour indicates the need for strict vetting and screening processes when giving members of the community broad-ranging powers.
The role of NSW special constables is not likely to change significantly with the new legislation.
Last updated on
Receive all of our articles weekly