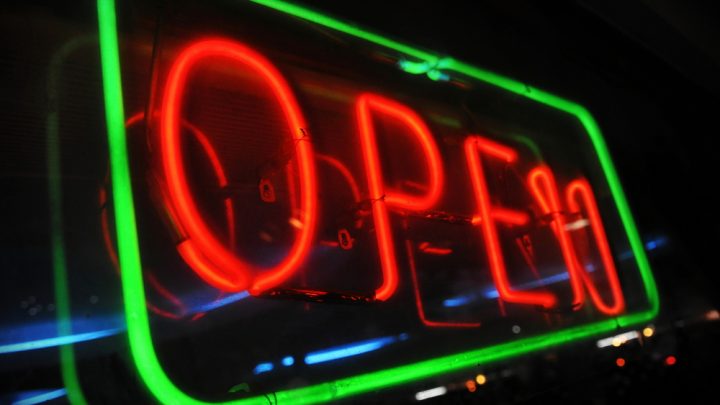 If you have been charged with solicitation, you will need to seek advice from an experienced criminal lawyer.
There are a number of different offences associated with solicitation and prostitution.
According to Section 16 of the Summary Offences Act, it is an offence to use any premises advertised as being for the purpose of massage, exercise, photography, or similar, for soliciting or prostitution.
Soliciting in massage parlours in Sydney is considered a summary offence, which means there is a maximum prison term of three months.
As it is a summary offence, the matter is generally dealt with in the local court in front of a magistrate, rather than before a judge and jury in a higher court.
This offence does not just cover massage parlours, but also facilities that are advertised as being available for saunas, steam rooms, physical exercise, and photography, including photographic studios.
What is soliciting?
Solicitation is a broad definition for the process of trying to entice or encourage others to engage in sexual acts in exchange for money or other forms of compensation.
The person doing the solicitation must have the intention of following through with the act, either by prostitutes seeking clients, or by clients seeking prostitutes.
It can also include larger organisations that are trying to recruit workers.
Solicitation can be face-to-face, or through advertising adult services in newspapers and other public places.
What are the general rules about soliciting?
There are a number of rules about how and where solicitation is allowed to take place.
NSW legislation states that soliciting is prohibited near or within view of a church, school, dwelling, hospital or other public place.
This includes soliciting from a vehicle. If you are found guilty of soliciting in a public place, you can face up to three months in prison.
Soliciting in licenced premises is not technically against the law, but it can be defined as indecent conduct, which is an offence for licensees to allow on their premises.
Whether or not a licensee decides that soliciting is offensive conduct depends on their personal standards, and they can ask people to leave the premises at their discretion.
The manner in which solicitation takes place is also important. It is against the law to solicit someone in a way that distresses or harasses them.
Solicitation can be a difficult charge to prove, as in many cases it is subjective and depends on the interpretation of what acceptable standards of decency are.
What should I do if I have been charged with soliciting?
It is possible to successfully defend a charge of soliciting if you have an experienced lawyer who understands the NSW legal system, and you may be able to avoid a criminal conviction for soliciting and a potential prison sentence.
If you have been charged with soliciting in a massage parlour in Sydney or any other location in which soliciting is prohibited, it is essential that you seek legal advice.
Some of the common defences for solicitation charges include not having the intention to follow through with the act, and not intending to seek compensation for it.
If you have any questions about soliciting charges, contact an experienced criminal lawyer.
Receive all of our articles weekly