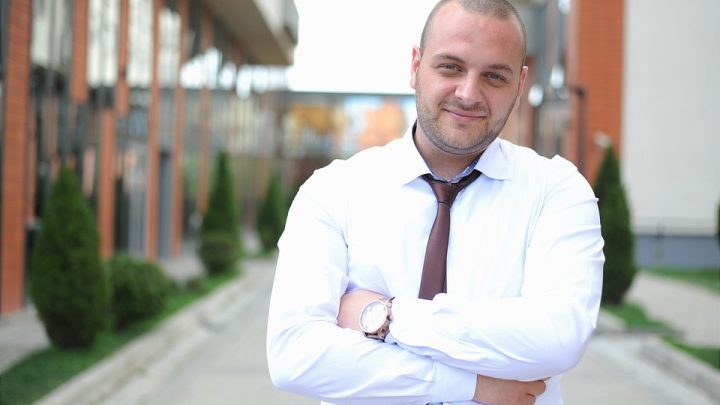 If you are facing criminal charges of any nature and you are required to appear in a Sydney court, it is important that you find a reputable local criminal law firm in Sydney to help ensure you get the best possible outcome.
In order to prepare your defence, you and your lawyer will need to work closely together, so it is important that you find someone you feel comfortable working with.
You depend on your criminal lawyer to provide you with advice and guidance, so what happens if you and your chosen professional don't agree?
If you have a dispute with your lawyer or the law firm that is representing you, it is important to take steps to resolve the issue, so that you can continue to have a positive relationship with them.
Waiting until the case is finished before voicing any concerns you have doesn't give you any opportunity to resolve the issues, and can lead to frustration, as well as potentially compromise the outcome of your case.
Before you make a complaint to your law firm, it is a good idea to understand the process.
Legal proceedings can be complex and sometimes it can take a long time for documentation to arrive, or evidence to be prepared.
If things are taking longer than you expect, it may not be the fault of the individual or law firm involved, and there may not be anything they can do to speed things up.
It is also important to make sure that you understand your chosen defence lawyer's fee structure beforehand so that you don't get any unexpected surprises when it comes time for payment.
Some criminal law firms such as Sydney Criminal Lawyers® charge a flat rate or 'fixed fee' for straightforward or less serious matters, which can be a useful way to avoid any misunderstandings or disputes over cost.
If your concern is to do with the way the lawyer is handling your case or you feel there are communication problems, you can bring the issue to the attention of your criminal lawyer and if things are still not resolved, try discussing the matter with a senior lawyer at the firm.
It is a good idea to address your complaints in writing so that you have a record if needed in the future.
In the event that you have a serious complaint or you feel nothing is being done to address the issue, you can make an official complaint to the Office of the Legal Services Commissioner (OLSC), the regulatory body for NSW that handles any complaints regarding legal practitioners.
If you feel that your problem makes it difficult to work with your lawyer or you are unhappy about the level of service they are providing you, your best solution may be to find another criminal law firm in Sydney to represent you.
The ability to work effectively with your lawyer can have a significant impact on the outcome of your case and it is important that you are confident in the criminal lawyer you have chosen.
If you are working with a large criminal law firm in Sydney, you may be able to request another lawyer at the firm if you feel that your differences with your current lawyer may affect the outcome of your case.
Receive all of our articles weekly