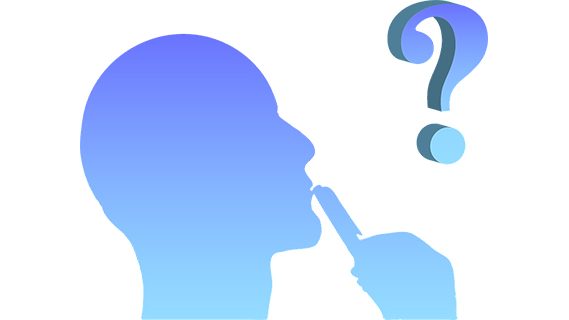 If you have been arrested or charged with a criminal offence, you may need legal help from an experienced criminal lawyer.
Finding a law firm that has experienced criminal lawyers can make the difference between receiving a harsh penalty for an offence you are alleged to have committed, and in many cases, receiving a lighter penalty or even having the charges withdrawn.
Whether your case is minor or serious, when you are deciding on a law firm to represent you, it is important to take your time, and factor in a few considerations.
How much experience does your law firm have?
Look for a criminal law firm that has experience in defending the type of charges you are facing.
The law is very detailed and complicated, and even with all the best qualifications, if your chosen law firm doesn't have lawyers with an in-depth knowledge of the specific field, you are likely not going to be provided with the highest quality legal advice.
As well as making sure a prospective law firm has experience in handling the type of criminal charges you are facing, whether it is drugs or assault for instance, it is a good idea to ask for examples of cases they have dealt with that are similar to yours.
This can give you a good idea of how they are likely to perform, and whether they will be able to get you the result you are looking for.
It's also important to look for a firm that has lawyers who are accredited specialists in criminal law, as certified by the Law Society of NSW.
Does the firm's lawyers have good negotiation skills?
Some legal matters can be taken care of without having to go to court.
If your lawyer is experienced and skilled enough, they may be able to apply to have charges withdrawn or reduced and save you the time, trouble and expense of going to court.
It is a good idea to try to find a lawyer who is prepared to negotiate and discuss different options.
If you aren't sure how to tell whether your chosen lawyer has good negotiation skills, ask for previous examples where they have successfully negotiated on behalf of their clients, preferably in similar cases to yours.
Are they good at explaining things?
Good communication skills are an essential part of being a criminal lawyer.
Your lawyer should be able to explain things clearly to you so that you understand the charges you are facing, the penalties and what defence your lawyer thinks is most appropriate for you.
As well as explaining the situation to you, your lawyer needs to be able to discuss complicated situations and legal issues with a number of different people, including judges, witnesses, police officers and anybody else who may be involved in the case.
Is the firm respected by magistrates and judges?
Having a law firm with lawyers who are well respected and known by magistrates can work in your favour when you are looking to get a more lenient sentence, or have charges withdrawn.
Make sure you pay attention to recommendations from people who have been in similar situations to yours, and thoroughly research local criminal law firms before you make a decision.
When you are looking for a criminal law firm, make sure you choose one with well respected, specialist experienced criminal lawyers.
Taking some time to find the best criminal defence lawyers for your situation, and who you feel comfortable working with, can make a big difference to the outcome of your case and in some instances, your long-term future.
Receive all of our articles weekly