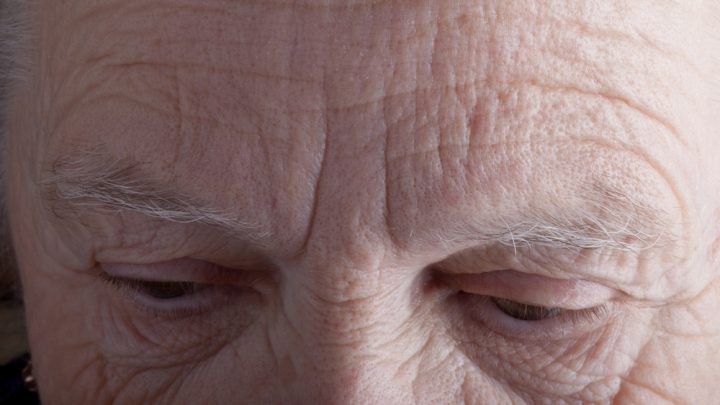 New South Wales has a relatively young prison population – with an average age of 34.4 years, and a large proportion of inmates under 25.
But there are still significant numbers of inmates over the age of 50 – with this segment representing around 13%, or 1,383, of the prison population.
A recent report by the NSW Parliamentary Research Service has found that many elderly inmates are having their physical and mental health needs neglected in custody – and that, in some cases, younger inmates are acting as 'pseudo-carers'.
The Report
The recently released report, entitled 'Older Prisoners: Trends and Challenges,' examines the challenges faced by prisons in accommodating for older prisoners, particularly in the context of an aging prison population.
The last decade has seen a 225% increase in the number of male inmates over 65; and NSW Inspector of Custodial Services, John Paget, expects the those numbers to grow because longer prison sentences mean that the number of elderly inmates is expected to increase over time.
The report also notes the disparity in the health of prison inmates compared to the outside population, with research showing that there is a '10-year differential between the overall health of prisoners and that of the general population,' which can be attributed to their lifestyle choices, including poor nutrition and substance abuse, a lack of medical care, and the stress of being in a prison environment.
According to Paget, NSW prisons have a responsibility to properly accommodate for the needs of all inmates, especially those who are the most frail and vulnerable.
Problems Faced by Elderly Prisoners
The report acknowledges the high cost associated with keeping elderly offenders in custody. It says that while the exact daily cost is not known, the health care costs for older inmates are around three times more than their youthful counterparts. This primarily stems from physical health issues such as immobility and diseases like cancer, as well as mental health problems such as dementia.
Another recent study found that older inmates are also more likely to be the targets of victimisation, and face other special problems – with many finding the use of beds difficult, and issues associated with air temperature, bathroom facilities and ventilation causing physical hardship. On top of this, older inmates often experience greater difficulty adjusting to the prison environment.
In one case, an 85-year-old blind inmate who suffers memory problems was refused an aged care bed by prison authorities, who instead told his younger cell mate to assist him on a day to day basis.
The Way Forward
The report suggests various ways to address the situation– such as providing more aged beds (there are currently only 42 aged beds), greater access to health services, and expanding the Kevin Waller Unit at the Long Bay Correctional Centre which currently caters for older offenders who require physical assistance and personal care.
Another option could be the development of age-segregated units within prisons, which separate the elderly from the general prison population and prioritise rehabilitation, access to health care and relapse prevention.
However, a 2010 Victorian report noted that the cost of such units would be prohibitive, recommending that staff instead be trained on how to deal with the elderly.
A maximum age for imprisonment has also been discussed, as well as a preference towards home detention for older offenders.
Dr Paget says that prisons must adapt to include aged care facilities in the near future, saying that the current situation is 'not acceptable.' He believes that there are 'ethical issues in making younger inmates look after the elderly', calling the situation an abrogation of the state's responsibilities.
But Dr Paget is set to retire at the end of this month, and it is uncertain as to whether his successor will push the same line.
Receive all of our articles weekly