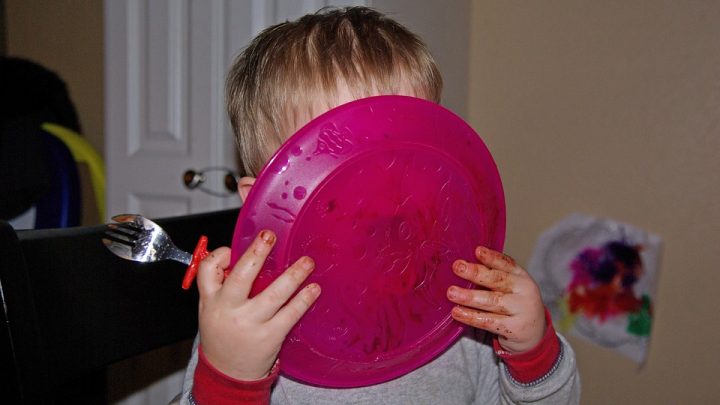 A 27-year old mother from Koonawarra on the NSW South Coast has been charged with 'abandoning or exposing a child under seven' and six counts of drug possession after allegedly leaving her 21-month old son unattended in her bedroom within reach of a large quantity of drugs in January this year.
It is alleged the baby ate a quantity of ice and went into seizures, before being taken to Wollongong hospital where he received life-saving treatment. The baby was initially listed in a critical condition but is believed to have escaped long term injuries. He returned a positive test for methylamphetamine.
Hospital staff reported the incident to police, sparking a seven-month investigation by the Child Abuse Squad which ultimately led to a search warrant being executed on the mother's premises.
Police say they uncovered large quantities of drugs and drug paraphernalia at the home, including methylamphetamine, cannabis, cathinone and buprenorphine.
The baby was taken into the care of the NSW Department of Family and Community Services, and on 29th August, the mother was charged with criminal offences.
She was granted bail by police and scheduled to appear in Port Kembla Local Court, but failed to attend because she was too sick. Her matter has been adjourned for two weeks.
Concerns have been raised about the timeframe of the police investigation, having taking seven months to press charges and take the baby away from his mother.
Child Neglect Offences
'Abandoning or exposing a child under seven' is an offence under section 43 of the NSW Crimes Act which carries a maximum penalty of 5 years' imprisonment.
To be found guilty, the prosecution must prove beyond reasonable doubt that a person 'intentionally' and 'without reasonable excuse' abandoned or exposed a child under 7 to 'a danger of death or serious injury'.
Other child neglect and abuse offences are contained in sections 42, 43A and 44 of the Act.
Section 42 prescribes a maximum penalty of 14 years' imprisonment for anyone who, during or after the delivery of a child, intentionally or recklessly inflicts grievous bodily harm on the child.
Section 43A sets a maximum penalty of 5 years' in prison for any person with 'parental responsibility' who 'without reasonable excuse' intentionally or recklessly fails to provide a child under sixteen with the necessities of life, causing a danger of death or serious injury.
'Necessities of life' include food, clothing, shelter and healthcare.
Section 44 imposes a maximum penalty of 5 years' in gaol for anyone who is 'under a legal duty to provide another person with the necessities of life' of failing to do so without reasonable excuse, if this causes serious injury, a danger of death or the likelihood of serious injury. The offence applies to the treatment of those with disabilities as well as children.
Receive all of our articles weekly