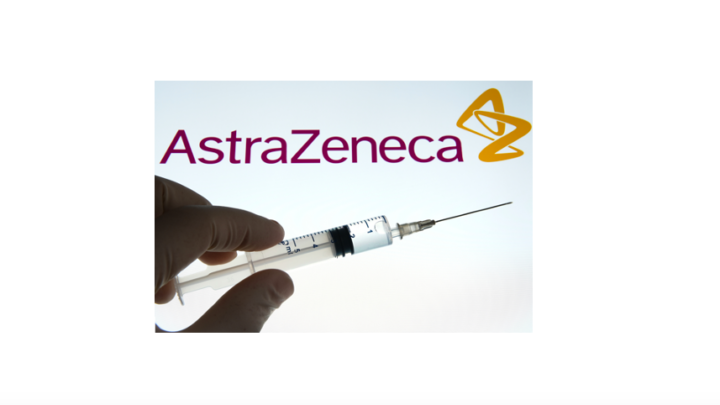 Healthcare professionals have been warned they could be stripped of their ability to practise if they disseminate information about Covid-19 vaccines which regulators consider to be false or misleading.
The Medical Board of Australia and the Australian Health Practitioner Regulatory Agency (AHPRA) have issued a joint directive warning members they risk disciplinary action for providing 'false or deceptive' advice or information that could undermine the national vaccination program.
The statement has been supported by national health professional boards across the nation, including the medical, nursing and midwifery, pharmacy, dental, chiropractic, Chinese medicine, paramedicine and osteopathy boards of Australia.
The directive encompasses the provision of information to patients, as well as the publication of information on websites and social media, raising concerns that medical experts could be prevented from sharing genuinely-held concerns about Covid-19 vaccines.
The directive states: "Any promotion of anti-vaccination statements or health advice which contradicts the best available scientific evidence or seeks to actively undermine the national immunisation campaign (including via social media) is not supported by National Boards and may be in breach of the codes of conduct and subject to investigation and possible regulatory action."
Europe suspends AstraZeneca vaccine over blood clot concerns
The directive comes as Queensland health authorities decide to delay providing the AstraZeneca vaccine to those who are sensitive to anaphylactic responses after four  recipients had alarming allergic reactions to the jab.
European nations including Germany, France, Denmark Italy, Portugal, Slovenia, Spain and Ireland have also temporarily suspended the use of AstraZeneca's COVID-19 vaccine over concerns its use may cause dangerous blood clots in some recipients.
AstraZeneca and international regulators say there is no direct evidence the vaccine is to blame for clots in some recipients.
Across the EU and UK, there have been 15 events of deep-vein thrombosis (DVT) and 22 of pulmonary embolism among those vaccinated. The EU's drug regulatory agency has called an urgent meeting to review expert findings on the AstraZeneca injection and decide whether action needs to be taken.
Australia's chief medical officer stands by vaccine
Australia's Secretary of the Department of Health, Professor Brendan Murphy, says he has no concerns about the AstraZeneca vaccine, describing it as the "workhorse" of the national vaccination programme.
He says it will the most frequently administered vaccine, brushing off European concerns about possible "side-effects".
Concerns about the warning to health care professionals
However, the regulatory directive raises concerns that trained professionals are being pressured to toe the government line, even if their genuinely held views may differ.
The directive could hamper open discussion about the efficacy of drugs that have been developed and administered to entire populations over a relatively short period of time, which many believe runs counter to the way in which the medical profession should operate.
The warning contained in the directive has been seen as a heavy-handed way of silencing experts whose opinions may differ from the mainstream narrative.
Vaccine hesitancy
A significant number of Australians are concerned that Covid vaccines have been rushed through truncated approval processes. They are distrustful of pharmaceutical companies who stand to make millions from country-wide rollouts.
Many would prefer to wait for more information about the potential side-effects of the vaccines before being injected.
There are also questions around why so much urgency is being placed on the vaccination rollout here in Australia, where Covid cases have been relatively low, are managed well, and have been under control for some time.
Conscientious objection
Under the directive, both patients and healthcare workers – who are being 'strongly encouraged' to get vaccinated – retain the right to 'conscientious objection'.
This means that a healthcare professional can refuse to provide or participate in, and a patient can refuse to receive, a legal, legitimate treatment or procedure which would be deemed medically appropriate in the circumstances under professional standards.
Last updated on
Receive all of our articles weekly
Author
Sonia Hickey
Sonia Hickey
is a freelance writer, magazine journalist, and owner of 'Woman with Words'. She has a strong interest in social justice and is a member of the
Sydney Criminal Lawyers®
content team. Sonia is the winner of the Mondaq Thought Leadership Awards, Spring 2022.