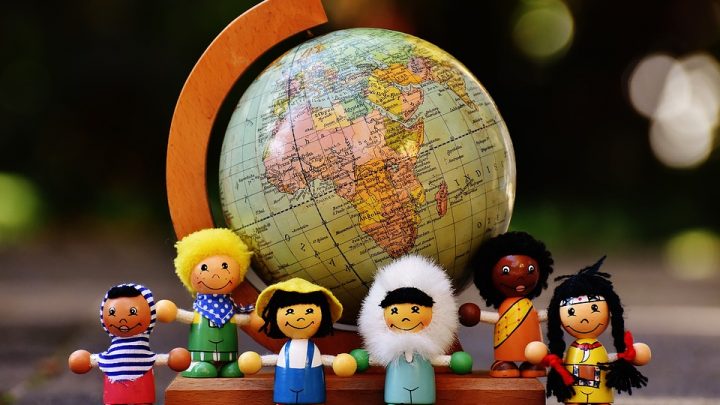 The stereotypical drug addict is usually depicted as being from a low income or disadvantaged background, but drug addiction is far more widespread than that and affects people from all walks of life.
Drug addiction also unfortunately often leads to a variety of crimes, from larceny and break and enter to support the habit all the up to murder arising from drug deals gone wrong.
As recent events show, young people from wealthy or high profile families are no more immune to finding themselves caught up in addiction and involved in criminal activities than anyone else.
Most recently, Harriet Wran, the 26-year-old daughter of former NSW Premier Neville Wran, was arrested with two others on charges of murder, attempted murder and aggravated break and enter.
The victim, a 48-year-old drug dealer named Daniel McNulty, died of a fatal stab wound. It is expected that Harriet Wran, who was allegedly high on methamphetamine (otherwise known as ice) at the time, will plead not guilty to the charges.
Media attention has largely focused on the details that have emerged of Harriet Wran's lifestyle since her arrest.
Although from one of Australia's wealthiest families, and with a privileged upbringing, Ms Wran had been living on the streets without any money prior to her arrest.
Her drug addiction apparently went back a number of years, and she had previously attempted rehab.
It has been speculated that the death of her father earlier this year may have triggered a relapse and led to her current situation.
In another well-publicised case, the son of WA Police Commissioner Karl O'Callaghan has been charged with a number of serious offences, including making threats to kill his former partner and deprivation of liberty.
Russell O'Callaghan has already spent eight months in prison for attempting to manufacture methamphetamines in 2011.
While he was attempting to manufacture drugs, his laboratory exploded, leaving him with serious burns to his shoulders, arms and head.
In this recent round of charges, he allegedly held his former partner at her home against her will between August 10 and 12.
He has been charged with seven offences, including common assault with aggravation, unlawful assault occasioning bodily harm, and making threats with intent.
He was granted home detention bail and will be required to subject to electronic monitoring, and take regular drug tests.
The decision to grant him bail in spite of his alleged serious offences and his history of breaching restraining orders was so that he could continue his drug treatment at home, and help prevent the risk of a relapse.
So what is methamphetamine?
Methamphetamine is a stimulant which affects the central nervous system.
It can be swallowed, snorted or injected, and it has a number of different names including meth, crystal meth and ice.
Developed from amphetamine, methamphetamine was originally used in bronchial inhalers and nasal decongestants.
When taken in large amounts, methamphetamine can induce increased activity, talkativeness, decreased appetite and euphoria.
It is also known for making users prone to violent and aggressive outbursts, especially if they have been using it heavily over long periods of time.
Methamphetamine is often found to be a factor in violent and aggressive crimes, as in the case of the offences allegedly committed by Russell O'Callaghan and Harriet Wran.
How widespread is the use of methamphetamine?
Methamphetamine is a highly popular recreational drug in Australia and its use is widespread among people from many different backgrounds and walks of life.
According to the national drugs household strategy survey for 2013, cannabis is the most popular drug, used by about 10% of Australians over the age of 14, followed by ecstasy at 2.5% and methamphetamines, just slightly behind at 2%.
According to Australia's largest drug rehabilitation service, amphetamine addiction has taken over from heroin as the leading problem for those seeking treatment.
There is a reasonable amount of public awareness around the use of methamphetamine, and addicts have a number of different places they can go if they need to seek help and treatment.
Meth addicts can often experience social isolation, especially if they are also involved in criminal activities, and they may be estranged from their families and have little in the way of a support network.
Anyone who is concerned about methamphetamine or any other drug can choose to speak to a doctor, health worker or counsellor or they can find specialised drug support services at the Australian Drug Information Network.
There are a number of organisations which run residential and non-residential programs to help drug users rehabilitate and move on with their lives.
Drug addiction can lead to criminal charges, either by supplying, producing or possessing a drug like methamphetamine, through stealing to try to pay for more drugs, or events that occur while using.
If you have been charged with an offence, seek legal advice as soon as possible from a criminal lawyer who is experienced in handling drug cases.
Receive all of our articles weekly