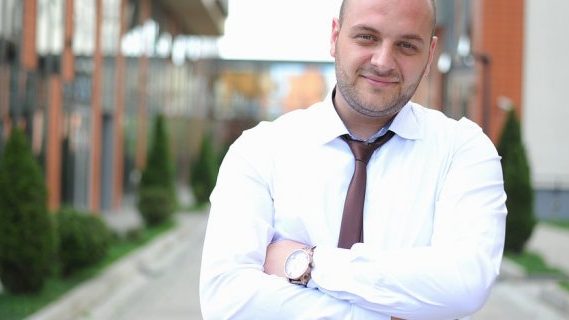 Having the right legal representation is important, even if you are dealing with a relatively minor legal matter.
If you are not happy with your existing lawyer, changing to another lawyer can help you ensure the best outcome for your case, and give you confidence in the courtroom.
Although it may seem like a hassle, changing lawyers is actually a fairly straightforward process in NSW.
Should I change lawyers?
Changing your legal representation in the middle of a criminal case can be challenging, and it may be tempting to stick with your existing lawyer and hope for the best.
In some cases, you may be able to resolve disputes or misunderstandings with your lawyer and continue working with them, but if you feel that your lawyer has acted unethically or has not treated you fairly, changing may be your best option.
Here are a few signs that may indicate that you should consider finding a new lawyer:
If you feel that your lawyer has broken one or more of the rules of conduct for solicitors and other legal professionals.
If you find out that your lawyer has breached your confidentiality and disclosed information about you or your case to third parties.
If you feel that your lawyer has acted against your instructions or ignored your requests to follow a certain direction in your legal matter.
If you discover that your lawyer has not acted honestly or they have misled you regarding your case.
If you feel your lawyer is overcharging you, or not being honest about fees.
If you feel that your lawyer has not acted in your best interests and that they have not followed the ethical standards required of lawyers in Australia, you may be able to make a formal complaint.
Complaints can be lodged with the Legal Services Commissioner, and if your complaint is upheld, you may be entitled to receive compensation.
As well as professional considerations, it is important to take personal considerations into account when deciding whether to continue with your existing lawyer, or change.
In order for the lawyer/client relationship to be effective, there needs to be trust and open communication.
If you don't feel comfortable talking to your lawyer this can make it difficult for them to represent you accurately, and get the best possible outcome for your case.
How do I change lawyers?
If you want to change lawyers, you will need to sign a form called an 'authority to uplift' with your new lawyer.
Your new lawyer can then send this form, usually via fax, to your previous lawyer, who will send them all the documentation that is relevant to your case.
As long as there is no dispute over fees, and you are up-to-date and have paid all your costs to your old lawyer, they are legally obligated to send through the information once they receive the signed and completed authority to uplift new materials.
The whole process can be undertaken without you having to see your previous lawyer, so you can put the matter behind you and focus on the future.
Changing lawyers is easier than you might think, even if you are in the middle of a case, and having the right legal representation can have a big impact not only on the matter you are dealing with, but on your future.
Receive all of our articles weekly