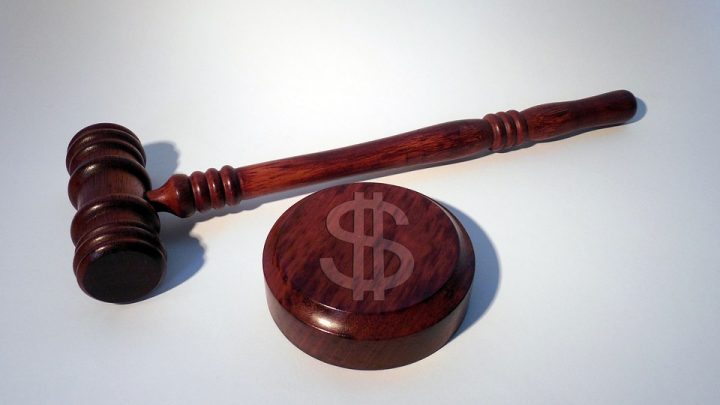 If you have been charged with a criminal offence and you are facing a court case, you may be given the option of being released on bail until the matter is finalised.
This means that you will not have to serve out the time before your case is heard in prison, but you can be released, sometimes with certain conditions.
One of those conditions may be the provision of a certain sum of money or property as security that you will appear before court when the time comes for your case to be heard.
This money is returnable as long as you abide by all other conditions of your bail, and turn up at court on the nominated date.
The amount you will have to pay for bail varies, depending on a number of different factors.
There is no set amount for bail charges, the amount or value of the property is generally based on a few considerations, including:
The severity of the offence. The more serious the nature of the offence the
higher the amount of bail will probably be.
Your financial circumstances.
The likelihood of you not abiding by the terms and conditions of bail.
The likelihood of you turning up for court when you are due to.
It is a good idea to speak to a criminal defence lawyer regarding how much your bail costs are likely to be.
A lawyer can give you an estimate based on the particular details of your case, and your personal circumstances.
Will I get all my bail money back?
Provided you (or the accused if you are putting up bail for a friend or family member) adhere to the conditions of bail, and turn up to court when you are supposed to, you will be entitled to receive all your bail money back once the matter has been finalised.
In order to do, this you will need to go to the court that finalised the matter and obtain a Notice of Outcome confirming that your matter is over. You can then take that Notice to the court where bail was lodged. Sometimes, the helpful court staff will fax the Notice to the 'bail court' for you and ensure that bail is returned promptly.
Any money you paid will be refunded as a cheque.
The process for claiming back property or title deeds is a little more involved, and your defence lawyer can advise you on this.
Will I automatically get bail?
Whether or not you will get bail depends largely on the individual circumstances of your case.
For many offences, there is an automatic 'presumption of bail' which means that you will automatically be granted bail.
For some more serious offences, there is a 'neutral presumption' which means that there is no presumption in favour or against bail. In these cases, bail will only be granted if you criminal lawyer convinces the court that it is appropriate to do so.
For some very serious offences, such as murder, or serious drugs offences, there is an automatic presumption against bail, which generally means you won't get bail except in certain circumstances.
Even when there is a presumption in favour of bail, you will still be required to go through an application process.
Your application will then be assessed against a number of criteria, including how likely it is that you will commit another offence while out on bail, whether you have any history of failing to turn up to court, and the general welfare of the community.
Your best interests and whether you need time to prepare your case will also be taken into consideration.
If you are seeking bail it is best to speak to a lawyer. An experienced criminal lawyer can help you with your application, and give you the best chance of success.
Receive all of our articles weekly