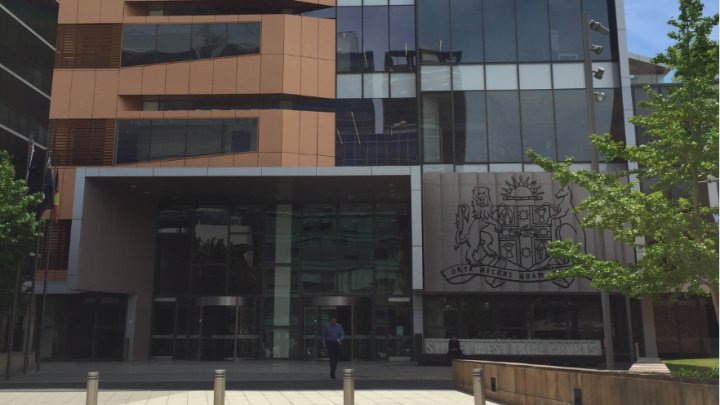 Have you been charged with a drug-related offence?
Or had you taken an intoxicating substance at the time you committed your alleged offence?
If you are facing the probability of a custodial sentence, and you are dependent on a prohibited drug, you may be eligible to undergo a rehabilitation program through the Parramatta Drug Court.
Participants in the Drug Court program in NSW undergo a year long program, which is intended to help them overcome their addiction, develop important life skills, and reduce the chance of them reoffending.
What are the advantages of undergoing the Drug Court program?
After successfully completing the full program through Parramatta Drug Court, participants can hope to be able to move on from drug addiction, and enjoy a better quality of life.
Successful completion of the program can also mean they may be able to avoid a prison sentence.
The court will review their progress and participation in the program, along with any time spent in custody during the program, and take this into consideration when deciding their final sentence.
Who is eligible for drug court?
There are a number of criteria that potential drug court participants have to fulfil in order to be accepted into the program.
There are two drug courts in NSW, which are located in the Sydney suburb of Parramatta and at Toronto, near Newcastle.
Participants need to live in the catchment area for the particular court they are attending, and they will need to be referred by one of the local or district courts that serve that particular area.
Parramatta Drug Court participants are required to fulfil other criteria, including that they:
Are 18 years of age or over
Are likely to plead guilty to their charges
Are likely to be sentenced to a prison term
Are dependent on the use of drugs
Are willing to participate in the program
Those who have committed a violent or sexual offence, and those who are charged under division 2, part 2 of the Drug Misuse and Trafficking Act 1985, will not be considered to be eligible for the program.
What happens on the drug court program?
Participants on the drug court program go through a series of different steps, starting with a two-week assessment and detoxification process.
After this process, they will attend court, where they will enter a guilty plea, and the sentencing process will be suspended.
Participants may be required to live in a residential facility or in supported housing for the duration of the program, depending on their individual circumstances and level of need, and they will be required to submit to regular drug testing throughout.
Once the program commences, it is divided into three phases:
Phase 1 – initiation where participants are expected to reduce their drug use, stabilise their health and refrain from criminal activity.
Phase 2 – consolidation, where it is expected that participants will remain drug and crime free, and develop valuable life skills as well as address any underlying issues that may have led to their drug dependence.
Phase 3 – re-integration, where participants accept a crime and drug free lifestyle, gain employment or become ready for employment, and be fiscally responsible.
The program takes 12 months to complete, and each program will be individually tailored to the needs of the participants.
Once the program is finished, participants will go back to court to hear their final sentence. Potential Parramatta Drug Court participants should speak to their drug lawyer about whether this program will be suitable for them, and if they meet the criteria.
Receive all of our articles weekly