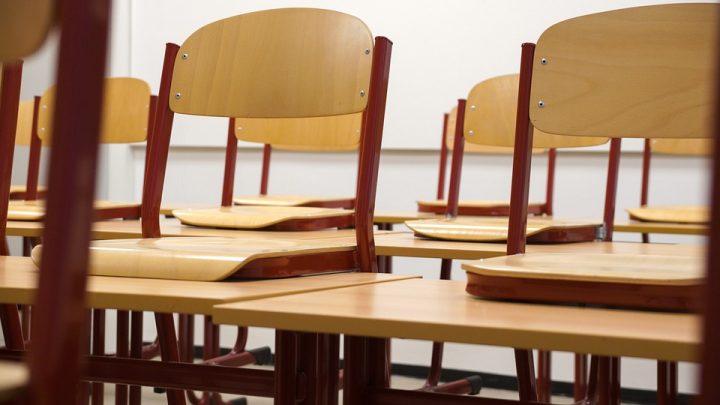 Traffic Offender Programs are courses designed to inform drivers about the dangers of certain driving habits – such as drink driving, speeding and driving whilst fatigued.
They are often undertaken by those who have been charged with major traffic offences such as driving with a prescribed concentration of alcohol, speeding by over 30km/h or over 45km/h, police pursuit, driving whilst disqualified etc.
Successful completion of a traffic offender program can be taken into account during a person's sentencing in court. This can result in a more lenient penalty being given, including in appropriate cases a 'section 10 dismissal or conditional release order' which means no conviction or disqualification.
Traffic Offender Programs normally run for between 6 and 8 weeks, one night per week.
Intensive programs which last for one or two weekends are conducted in various places outside Sydney, including Lithgow and Young.
However, a new program has been introduced called the Northern Beaches Traffic Offender Program which is held in Manly and consists of two, 3-hour sessions conducted on two weekdays per month. The sessions are from 6pm to 9pm.
The program covers six topics: legal information, emergency services perspective, police perspective, road safety, drug & alcohol and victim of road trauma perspective.
Those topics are similar to the topics covered by 'traditional' traffic offender programs run from PCYCs throughout NSW.
The cost of the Northern Beaches program is $150 and enquiries can be directed to (02) 8014 9499.
The advantage of participating in any driver education program is that a certificate will be provided upon completion which can be handed-up to the court. The Magistrate will read this at the time of sentencing which, again, can lead to a more lenient sentence.
Some people have criticised the Northern Beaches program because it only requires 6 hours of participation, which is far less than either the full traffic offender program or intensive program offered at PCYCs.
However, it is our opinion that there is nothing to suggest that the Northern Beaches program is any less beneficial than traditional programs.
The New South Wales Court of Criminal Appeal has recognised the importance of 'driver education programs' in its guideline judgment on high range drink driving which was handed-down on 8th September 2004.
That judgment does not differentiate between programs. In fact, the court does not use the phrase 'traffic offender program' at all.
We are of the view that a person's participation in the Northern Beaches program is an important consideration when determining the appropriate penalty for a major traffic offence such as drink driving, DUI, speeding, driving whilst suspended or disqualified etc.
Receive all of our articles weekly