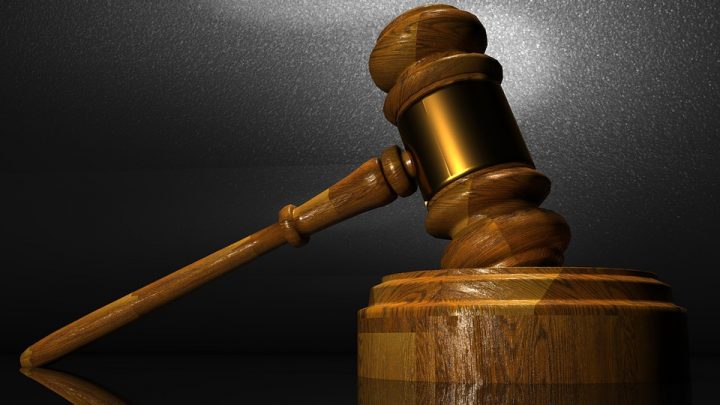 Delays are an ongoing issue for many NSW Courts, but a Supreme Court Justice has labelled the DPP as "incompetent" for repeatedly misinforming the court about cases, leading to unnecessary delays in court proceedings.
The Case of Hamzy
Mohammed Hamzy was arrested and charged with murder and other offences in November 2013. He was refused bail and has been in custody ever since. While this is not uncommon given the backlog of trials, the Judge found that the delays in Hamzy's case were caused by the conduct of the DPP, rather than any inability to make time for his trial.
Specifically, the DPP had advised the court that there were no pre-trial issues, when in fact a range of issues had not been disclosed, let alone addressed– making it impossible for the trial to proceed as scheduled. Justice Hulme was scathing in his criticism of the DPP, stating that:
"I have now been or acted as a judge of this court for over 20 years and I never cease to be surprised at the extent of the incompetence or the inefficiency within the Office of the Director of Public Prosecutions."
His Honour identified this "incompetence" as the sole reason for Hamzy's trial being postponed until mid-February 2016, at which time he will have been in custody for more than 2 years. He stated that:
"It is, in my view, a disgrace to the criminal justice system that people are incarcerated for that length of time prior to their trial."
Past Criticism of the DPP
This is not the first time that Justice Hulme has lashed out at the ODPP.
Back in 2011, he criticised the tactics used by the DPP during plea negotiations in the case of a man charged with "assault occasioning actual bodily harm" and "kidnapping". In that case, the defendant was brought before His Honour for a bail application. The man, Ivan Milutinovic, was accused of driving his girlfriend into the bush and threatening to bury her alive. Police allegedly found a shovel, rolls of adhesive tape and a can of petrol in the boot of the man's car.
Despite the seriousness of the allegations, the DPP offered to reduce the charges so that they could remain in local court. Justice Hulme did not mince his words when expressing his opinion of the DPP solicitor who made that offer:
"I do not see how any person responsible for [the offer] should be permitted to continue in any responsible position in the office of the DPP."
The Injustice of Lengthy Detention Before Trial
People who have been refused bail are merely suspects, and are meant to be presumed innocent until they are proven guilty by a court of law. This is called the "presumption of innocence".
Many of those who are held in custody for years are ultimately found "not guilty" and allowed to go back home (if they still have a home to go back to). For them, there is no right to compensation or other recourse for the time they have spent in custody. In practice, it can be very difficult to recover the costs they have spent on lawyers, let alone achieve compensation for their lost years, unless it can be proved that there was some misconduct, or an abuse of process, or another serious issue which is sufficient to justify a cost order.
Indeed, there are many examples of people who have spent years in custody only to be exonerated on the basis that they are innocent – whether as a result of wrongful convictions or otherwise.
This can be highly unfair, especially in light of new bail laws which say that a person who is charged with certain types of offences must "show cause" – in other words, prove that they should be released from custody, even if the evidence against them is weak.
Delays resulting from DPP "incompetence" – and those caused by the failure of police to investigate in a timely manner, and by criminal defence lawyers who unnecessarily adjourn cases – only serve to compound this injustice.
Receive all of our articles weekly