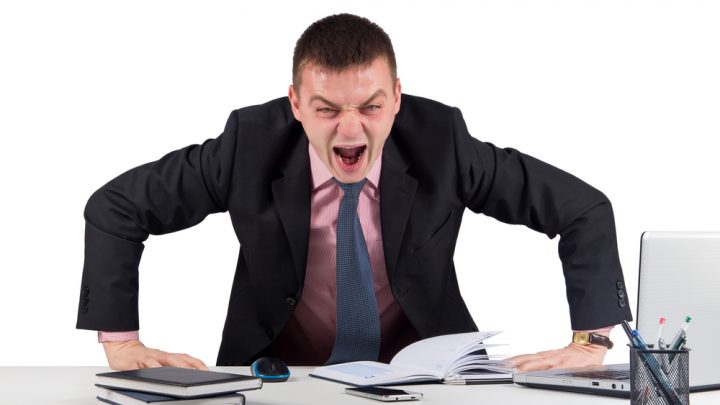 If the relationship between a lawyer and client goes downhill, one party may decide to terminate the agreement altogether.
Clients can do this at any time, but will usually have to pay for work done up until the date of termination.
Lawyers can also withdraw from cases in certain situations, as long as they advise the client in writing of their reasons for doing so.
Either way, lawyers can hold onto legal documents and property they receive during the lawyer/client relationship until they are paid. This is called a 'general retaining lien.'
Most criminal law firms require clients to deposit funds into a 'trust account' before they start working on a case. That money is called 'trust funds', and remains the client's property until work is undertaken and an invoice is provided.
Other firms may insist on clients signing 'authorities' to receive funds upon particular events occurring; for example, upon the sale of a house in family law proceedings, or a compensation payout in personal injury proceedings. Those firms will normally deduct their fees from the monies received.
But if there are no funds "in trust", lawyers may refuse to release documents or property until their invoice is paid. The property which may be subject to a "lien" can include title deeds, briefs of evidence, personal documents, files and other materials.
Are there any exceptions to this rule?
Wills cannot be the subject of liens. Neither can passports as they are government property, and nor can property that is owned by another person – unless that person entered a cost agreement authorising the property as security.
The right of lawyers to hold liens does not apply in all situations. For example, if you have switched lawyers, there are ways you may be able to get important materials sent to your new lawyer.
NSW Solicitors Rule 15 says that lawyers must release documents that are essential to current court proceedings to any new lawyer, as long as:
The new lawyer agrees to hold the documents as security for the original lawyer's unpaid costs;
The new lawyer agrees to pay the original lawyer's outstanding costs, or procure payment from the client of those costs; or
The client provides another form of reasonable security to the original lawyer.
Bankruptcy does not extinguish a lien, but lawyers who are found guilty of professional misconduct may not be able to hold a lien over a current or former client's property.
There are two additional ways of getting materials released:
Firstly, you can apply to the Supreme Court to order the "delivery up of documents" – section 472 of the Legal Profession Uniform Law (NSW) 2014 states that, in certain circumstances, the Court can order a law firm to release any documents that are held in relation to legal services.
Alternatively, you can make complaint against the lawyer to the Legal Services Commissioner, who can decide to waive a lien if that would be fair and appropriate in the circumstances.
Receive all of our articles weekly