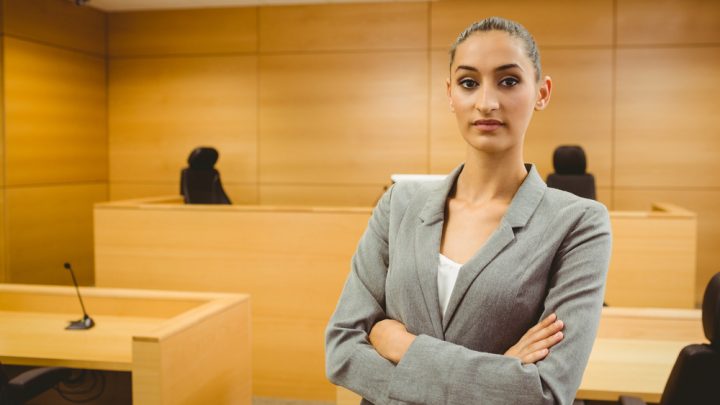 If you are looking for legal representation you may find yourself overwhelmed at the different options available.
With so many different lawyers and law firms around, how do you choose the right one?
Deciding between a lawyer working independently and a team of lawyers is one choice that many people in need of legal help struggle with.
Here are some of the factors you should take into consideration when deciding whether to use the services of a team of lawyers, or a lawyer practising on their own.
What is the difference between a single lawyer and a team?
Legal practitioners who specialise in criminal law have the option of working by themselves and taking on clients independently, or they can become part of a law firm and work as a team with other lawyers and support staff.
Where a single lawyer will undertake every single aspect of your case themselves, with a team of lawyers, certain tasks will be given to members who have the specific skills and qualifications to do them most effectively.
Generally, with a team of lawyers you will have more than one person working on your case at any given time.
What are the advantages to using a team of lawyers?
Many people choose a team as their best defence when they are facing criminal charges, particularly those that come with harsh penalties.
There are a number of advantages of using a team of lawyers over an individual.
Different criminal lawyers have different strengths and weaknesses, and having a range of people working on your case means that any areas or skills that may not be as strong in individual team members can be found in others.
Reduced chance of mistakes. Having a few different people checking details and preparing your defence means that there is less chance of something being overlooked or mistakes being made. The legal implications of an oversight in a criminal law case can be severe, and have a long lasting impact on your future, so it is important to make sure you have every possible safeguard to prevent any errors.
More diverse range of skills. Having a team with different skills and areas of expertise means that different lawyers can work on different aspects depending on their particular skills. Dedicated researchers can take on the legal research and in-court work can be undertaken by lawyers who specialise in this area, meaning you get the benefit of experts working on every aspect of your case.
You don't have to worry about your lawyer going on holiday or taking time off. With a team approach you know that people will still be working on your case even if individual lawyers aren't there.
There are a number of advantages to choosing a well-established team of lawyers to represent you in your criminal matter.
Whatever the nature of the charges you are facing, the outcome of your case can have a significant impact on your future, both professionally and personally.
Make sure you give yourself the best chance of a positive outcome by choosing a well-established team like that at Sydney Criminal Lawyers®.
Our team members can use their combined expertise to help you put your legal worries behind you, and get on with your life.
Receive all of our articles weekly