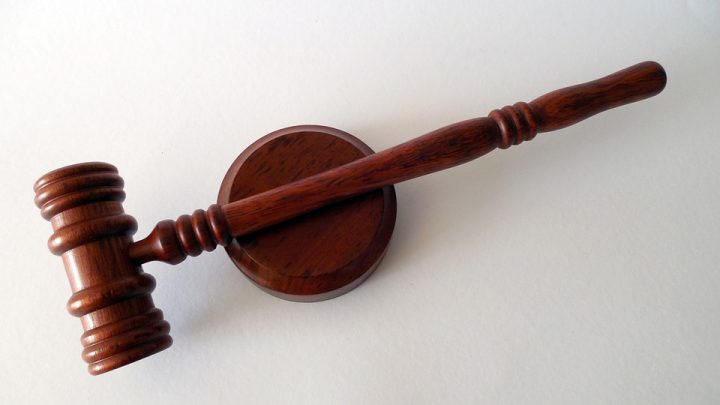 If you have recently faced criminal proceedings and are unhappy with the outcome, it is possible to appeal. If you want to appeal a recent sentence or verdict, make sure you seek legal advice first to ensure you present the best possible case. Generally, you will only get one chance at your appeal, so it is important to ensure your case is as strong as possible.
There are two different types of appeal, severity appeals and conviction appeals. A severity appeal is when you agree that you were guilty of the offence, but you feel the penalty is too harsh. A conviction appeal is where you have been found guilty of a crime you didn't commit, and you want to request another chance to put forward your evidence.
Appeals against local court decisions are made in the district court, and appeals from the district court are heard in the supreme court. The first stage in appealing a court case is to put forward your request for an appeal. This can be done by lodging a notice of intention to appeal, which usually has to be done within 28 days of your conviction. Once the notice of intention has been lodged, you will be given a date for the 'mention', which is a short court appearance to order the transcript from the original hearing. This will take around eight weeks to prepare.
After the transcript is ready, you will be given a date for the appeal hearing, which will take place in front of a judge from the district court. Here, the judge will review the transcripts and any other evidence and listen to statements from the prosecution and defence lawyers before making a final decision.
In situations where fresh evidence has been revealed, you may be able to submit it at the appeal hearing. But generally, the judge will only deal with the evidence that was used at the original hearing. Once they have heard all the evidence, the judge will either uphold the previous decision or change it. In cases where you are appealing against the severity of the sentence, the judge can't give you a more severe penalty without first warning you that this might happen.
Can I appeal to a higher court?
In some cases, you may be able to appeal to the supreme court. The process of appealing to the supreme court is different from the district court. If you wish to appeal to the supreme court, you will need to file a notice of intention to appeal within 28 days, followed by a notice of appeal within six months. You will be required to provide written grounds for the appeal, along with transcripts of the original hearing and any exhibits or evidence that was submitted at the trial.
The highest court of appeal in Australia is the high court, which is usually only involved with cases of a particularly complex legal nature.
If you want to appeal a court case in NSW, it is important to seek legal advice rather than trying to handle your appeal on your own.
Your lawyer can advise you on the process, help ensure a positive outcome, and make sure you are in no danger of making your situation worse.
Receive all of our articles weekly