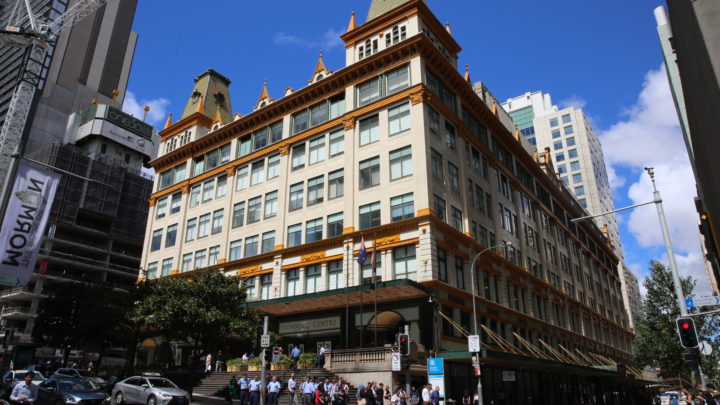 Supplying a prohibited drug on an ongoing basis – or 'ongoing drug supply' – is an offence under section 25A of the Drug Misuse and Trafficking Act 1985 which carries a maximum penalty of 20 years in prison and/or a fine of $385,000.
To establish the offence, the prosecution must prove beyond reasonable doubt that a person:
Supplied prohibited drugs (other than cannabis) on three or more separate occasions during any 30 day period, and
Did so each time for a financial or material reward.
The section makes clear that the same prohibited drug does not need to be supplied on each occasion; so, for instance, a person may be found guilty if he or she supplied cocaine, MDMA (or ecstasy) and heroin on one occasion each during a 30 day period.
Strictly indictable offence
Until now, ongoing drug supply has been classified as a 'strictly indictable offence', which means it cannot be finalised in the local court and must be referred to a higher court such as the district or supreme court, where cases ultimately reach trials (whether jury trials or judge-alone trials) if a not guilty plea is maintained.
The change
However, the Justice Legislation Amendment Bill (No 2) 2019 (the Bill), which was assented to on 22 November 2019, will insert a new section 30C into Schedule 1, Table 1 of the Criminal Procedure Act 1986.
This will mean that ongoing supply cases will remain in the local court unless the prosecution or defence elects for them to be committed to a higher court, such as the district court.
Section 2 of the Bill states, among other things, that Schedule 1.15 – the part containing the change – will "commence on a day or days to be appointed by proclamation"; which normally occurs within months of assent.
The effect
The effect will be that many ongoing supply cases will remain in the local court, where cases are normally disposed of far more expeditiously and cost-effectively than in the district court.
For the cases that do remain in the local court, the maximum penalty will be two years imprisonment rather than the 20 years applicable in the higher courts.
Going to Court for a Drug Offence?
If you have been charged with a drug offence, call Sydney Criminal Lawyers anytime on (02) 9261 8881 to book a free first conference with a defence lawyer who has the specialist experience to achieve optimal results in drug cases.
Receive all of our articles weekly