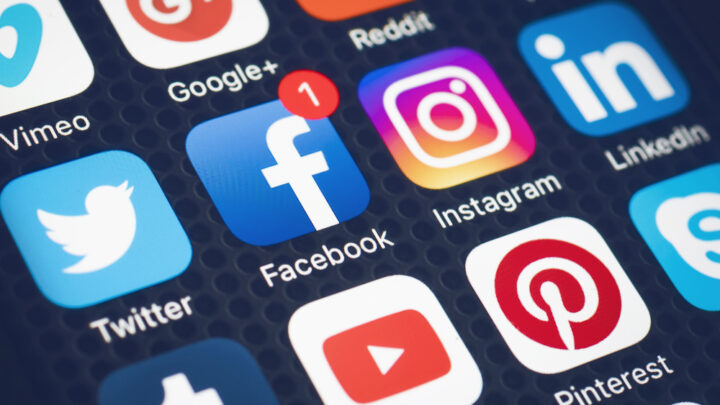 A recent federal parliament inquiry into family, domestic and sexual violence has made 88 recommendations to combat growing violence in those areas, including several aimed at stopping online abuse.
One of those recommendations is that social media account holders be required to present 100 points of identification in order to open an account, or maintain an existing one.
Potential for misuse
The proposal for 100 points of identification – which would include a primary identification such as a driver licence or passport, as well as secondary identification such as a Medicare card or credit cards – is aimed at preventing people from using anonymous accounts to abuse and harass others on the internet.
However, there are significant concerns about personal privacy – given that social media companies and other tech giants would have the potential to gather and sell the identification, opening the floodgates to third party misuse including identity theft and other forms of fraud.
Would the proposal meet its objective?
The other issue is that there is certainly no guarantee that those required to identify themselves will necessarily become respectful online.
Australia already has extensive powers to track people online through mechanisms such as meta data laws, and many believe the risks of a new identification requirement would outweigh the potential benefits.
Cyberbullying legislation
Last year, the federal government announced plans to introduce what is being hailed as "world first" cyberbullying legislation.
The laws would carry fines of up to $111,000 for individuals ($555,000 for corporations) as well as a potential prison sentence for anyone found guilty of bullying children or abusing adults by posting 'seriously harmful content' online.
While the details of the proposal are yet to be finalised, it is understood the laws would grant greater power to the eSafety Commissioner to enable rapid website-blocking power to respond to 'crisis events'.
The laws would cover social media sites such as Facebook, Instagram, Twitter as well as online games such as Fortnite and Call of Duty, where many young people spend time online.
This could be a sensible move provided that the laws strike an acceptable balance between protecting individuals from online bullying, on the one hand, and impeding free speech and giving the state unwarranted power to decide what can and cannot be posted online, on the other.
Social media companies need to do better
The government has a responsibility to create legislative frameworks, but many also believe that social media companies should be more accountable for not only how users behave, but how victims are supported.
Most social media sites have been linked to some form of online bullying over the years. Some dating sites, Tinder for example, have even been used as a mechanism to facilitate sexual assaults and even murder.
And they have all faced their fair share of criticism for doing little to shut down perpetrators or support victims, despite making massive profits globally every year.
Facebook has around 2.8 billion users around the world, Instagram about 1 billion, and Twitter 1.3 billion.
Often when something untoward happens, social media companies are slow to take action, and reluctant to change the rules in order to prevent reoccurrence. Many believe this is just not good enough, that while individuals must take steps to protect themselves online, big tech has a responsibility to proactively deal with bullying, abuse and inappropriate content, rather than wait until after the damage is done before acting.
Receive all of our articles weekly