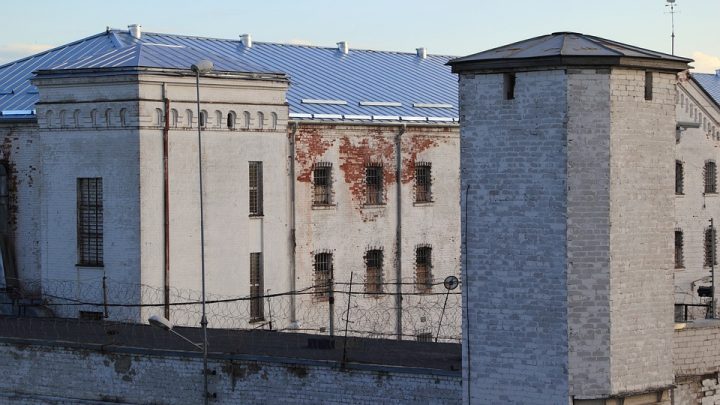 Some people might think that a criminal lawyer's job is simply to 'get clients off' without addressing the issue of reoffending, or 'recidivism'.
That is not true.
Part of a criminal lawyer's job – particularly when dealing with clients who wish to plead 'guilty' – is to guide clients towards doing what's necessary to convince the court that they are unlikely to 're-offend'.
There are a range of excellent programs designed to address the underlying causes of crime and to prevent reoffending.
For drink drivers, there is the 'traffic offender program', 'sober driver program' and the 'alcohol interlock program' – all of which have a proven record in significantly reducing recidivism.
For drug users, there is the 'MERIT' program – or Magistrates Early Referral Into Treatment – which is a 12 week program designed to reduce drug use.
There is the Drug Court Program, which also addresses drug use, and residential rehabilitation centres such as Odyssey House and the Salvation Army Bridge Program.
For general underlying problems or issues, Burwood Court has the 'CREDIT' program -Court Referral of Eligible Defendants into Treatment – which provides support for eligible persons for 2 to 6 months.
We now have the option of 'Forum Sentencing' – whereby offenders come face to face with victims of crime to understand the impact of their offences.
Such interventions are proven to reduce the prospect of reoffending.
And of course, there are a range of counselling programs, specialised treating psychologists and psychiatrists, and outpatient treatment centres.
By advising clients to undertake recognised programs and/or participate in mental health care plans, criminal lawyers not only place them in a better position at any 'sentencing' but help the client and the general community by reducing the chance that they will reoffend.
For information about MERIT see: https://www.sydneycriminallawyers.com.au/criminal/offences/drug-offences/merit-program/
MERIT Locations: https://www.sydneycriminallawyers.com.au/criminal/offences/drug-offences/merit-program/
For information about the Drug Court: https://www.sydneycriminallawyers.com.au/criminal/offences/drug-offences/drug-court/
Receive all of our articles weekly