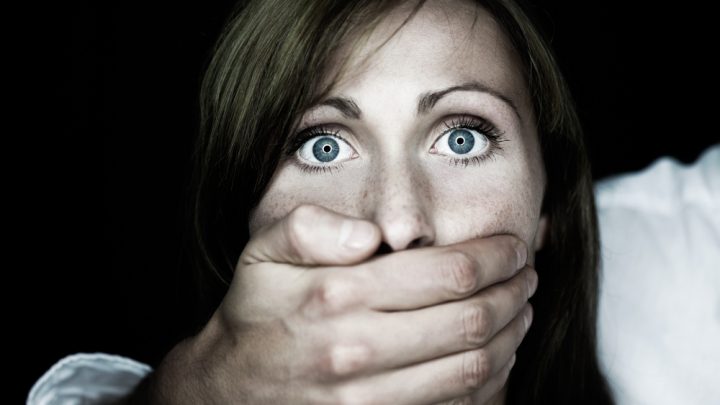 Our video and blog post below discusses the importance of choosing an experienced criminal lawyer when charges will be brought and continued for sex offences.
People charged with sex offences will often ask me: 'how can they charge me when I haven't done anything wrong?'.
They feel upset and angry that police have humiliated them in front of their families and friends when the evidence is only an unsubstantiated complaint by an alleged 'victim', which often relates to an incident that supposedly occurred years beforehand.
It is now the policy of NSW Police to press charges for allegations of sexual offences, even if there is little or no information other than a complaint.
Why do they do this and put innocent people through hell?
Perhaps it is partly because the media has in the past criticised police for 'going soft on sex offenders' or 'letting them get away with it'.
In any event, after a person has been charged with a serious sex offence such as 'sexual assault', the case will be taken over by the Office of the Director of Public Prosecutions ('the DPP').
The DPP's policy is to 'withdraw' proceedings if the 'admissible evidence available' does not create a reasonable prospect of conviction.
It is the defence lawyer's job to convince the DPP that the evidence is insufficient. This is done by drafting a detailed letter highlighting the problems in the prosecution case.
That letter is called 'representations' and is discussed in greater detail in our blog post 'Getting Criminal Charges Dropped'.
After 'representations' are submitted, the defence lawyer should contact the relevant DPP solicitor to push for the withdrawal of proceedings.
The best way to do this is through a face-to-face conference where both parties can discuss the evidence and issues.
If that is impractical, it can be done through telephone discussions. In either case, the aim is to have the charges withdrawn as early as possible.
The prospects of the case being 'dropped' will be greatly increased if the alleged 'victim' changes her (or his) mind and does not want to proceed with the matter.
If the charges are less serious, eg 'indecent assault', the case will normally remain with police. In that case, the 'representations' should be sent to the relevant Local Area Commander and a copy enclosed to the Officer in Charge.
It is good practice to initially contact the Officer in Charge and discuss the issues. The Officer in Charge will then submit a report to the Local Area Commander.
The Local Area Commander should then be contacted to negotiate the wihdrawal of the case.
For more information about sex offences: www.sydneycriminallawyers.com.au/criminal/offences/sex-offences/
Receive all of our articles weekly