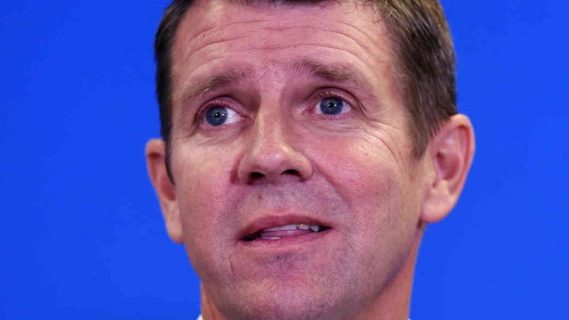 While Mike Baird is adamant that lockout laws are here to stay, affected bar owners are breathing a sigh of relief in the wake of news that the NSW Government will implement recommendations to relax the rules.
The new rules don't take effect until January 2017 – well after the Christmas Party season is over, but pubs and clubs say the announcement is a win for the entertainment industry and a positive step towards reviving Sydney's once vibrant nightlife, which attracts large numbers of tourists every year and creates jobs.
In announcing the new measures, Mr Baird said that while there is evidence to suggest that lockout laws have helped to curb violence by as much as 40% in Kings Cross, and up to 20% in the CBD, there were also valid reasons to relax the measures.
The significant changes are:
Small bars can have higher maximum occupancy rates, up from 60 to 100 people, and closing times have been shifted from midnight to 2am.
The 1.30am lockout will be extended to 2.00am, and last drinks moved from 3.00am to 3.30am for venues in the city that offer live entertainment, performances, or art and cultural events.
Takeaway and home delivery sales will be extended from 10.00pm to 11.00pm across the state.
Lockouts killed Sydney nightlife.
Around 4,000 people, including Aussie rock music icon Jimmy Barnes, recently took to Sydney Streets to demonstrate against the existing rules, which have led to the closure of hundreds of licensed venues and other businesses across the CBD and Kings Cross precinct.
The protesters urged government to adopt recommendations made by High Court Justice Ian Callinan to relax the strict curfews currently in place.
Callinan's inquiry was the first major review of the laws since they were introduced in early 2014, in response to a number of serious incidences involving alcohol-fuelled violence.
It found that while the laws have led to a reduction in assaults, they have also caused a corresponding fall in foot traffic and come at great cost to business and jobs.
Not set in stone
Mr Baird has said that, moving forward, there will be annual reviews of lockout laws, and he won't hesitate to reinstate the tougher rules if there is a rise in alcohol fuelled violence.
Conversely, the government may consider a further relaxation if violence comes under control, and the new rules lead to business and job growth.
Baird has already expressed concerns that the relaxation, "carries the risk of greater density and consumption of more alcohol" in Kings Cross and the CBD, and that changing the takeaway laws "may elevate the risk of domestic violence". He has undertaken to closely monitor the situation.
The government will also change liquor licensing rules to ensure that any breach of "three strikes" laws are attributed to licensees, rather than owners, and to make it quicker for low-risk venues such as cafes to obtain a liquor licence.
Baird says he will retain a freeze on new liquor licenses in Kings Cross and the CBD until at least midway through 2018, and there will be no change to current exemptions in place for both The Star casino at Pyrmont and James Packer's planned VIP casino at Barangaroo.
Receive all of our articles weekly