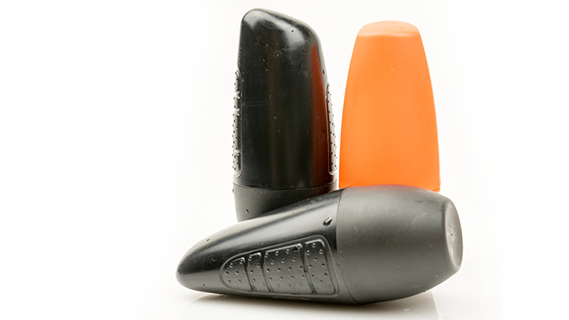 A 36-year old tourist from Hong Kong is facing Waverley Local Court today over allegations he hid a camera inside a deodorant stick to film his roommate engaging in a private act at a Bondi hostel.
Police allege the roommate – a 27-year old French tourist – noticed the device on the sink after she finished showering in a shared ensuite last night.
She confronted the man before contacting police, who arrived a short time later.
Attending police seized several USB sticks, hard drives and other storage devices which they allege contained videos of other women engaged in private acts.
The man was charged with several counts of aggravated filming of a person in a private act and was refused police bail.
The offence of filming a private act
Filming a person engaged in a private act is an offence under section 91K of the Crimes Act 1900 (NSW) which carries a maximum penalty of 2 years in prison and/or a fine of up to $11,000.
To establish the offence, the prosecution must prove beyond reasonable doubt that:
The defendant filmed another person
That person was engaged in a private act
The filming was for sexual arousal or sexual gratification
The defendant did not have consent to undertake the filming, and
The defendant knew the other person did not consent to being filmed.
The maximum penalty increases to 5 years in prison where the person filmed was under the age of 16, or the defendant installed a device for the purpose of the filming.
A 'private act' is defined by section 91N as:
A state of undress,
Using the toilet, showering or bathing,
A sexual act of a kind not ordinarily done in public, or
Any other like activity.
The man's case is likely to be adjourned to enable police to determine the full extent of the alleged criminal conduct and serve a brief of evidence if necessary.
Receive all of our articles weekly
Author
Sydney Criminal Lawyers
Sydney Criminal Lawyers®
is Australia's Leading Criminal Defence firm, Delivering Outstanding Results in all Criminal and Driving cases. Going to Court? Call (02) 9261 8881 for a Free Consultation.