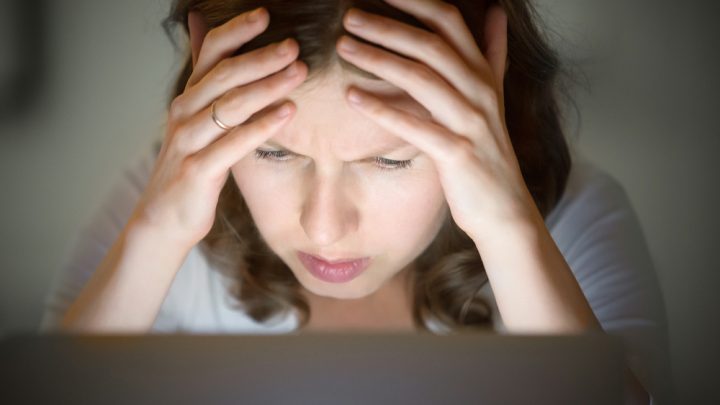 Less than six months after an inquiry into criminalising revenge porn in NSW, Federal Labor MPs have introduced a private member bill aimed at doing just that.
Revenge porn is when one person, usually an aggrieved ex-partner, publishes sexually explicit photographs of another online. It often has sinister motives, including humiliating the other person to their friends, family and work colleagues.
Once online, it is virtually impossible to get rid of the images. Even if search engines ultimately take them down, they will normally already have been downloaded and circulated in one form or another.
Sadly, there are entire websites dedicated to displaying images and videos of revenge porn. As the Adelaide Advertiser reported earlier this year, hundreds of Australian females, including teenagers, have found distressing images of themselves on these primarily US–based websites.
The harm caused to victims can be immense, even irreversible in some cases. Serious psychological and reputational damage can be experienced by those who trusted their partners to keep their private affairs just that – private. It can therefore be considered a significant sexual violation, and a form of violence against women, who are overwhelmingly the victims in these cases – although not always.
There has been a concerning upsurge in the proliferation of revenge porn in Australia in recent years, with research by Dr Nicola Henry of the Australian Research Council suggesting that a whopping 1 in 10 Australian women have been subjected to the violation.
Purpose of the Bill
The Bill's stated aim is to combat the non-consensual use of telecommunications technology to publish sexually explicit material that is harmful and abusive nature.
Such technology includes not only internet sites, but emails and text messages as well. The Bill also proposes to criminalise those who knowingly view and download the material.
It is hoped that national legislation will deter vengeful former partners across Australia from using technology to exploit the power imbalance that can be created after relationship break-ups.
Currently, only South Australia and Victoria have laws that criminalise the conduct.
The Proposed Federal Offences
The proposed offences are embodied in the Criminal Code Amendment (Private Sexual Material) Bill 2015.
If passed, the Bill will create a new subdivision within the Criminal Code Act 1995 titled 'Offences relating to use of carriage service for private sexual material'.
A new section 474.24E it would make it an offence to:
Transmit, make available, publish, distribute, advertise or promote material;
That is 'private sexual material'; if
It is transmitted without the consent of a subject of the material; and
The person knows of, or is reckless as to, the subject's lack of consent; and either:
the conduct causes distress or harm to the subject; or
there is a risk that the conduct will cause distress or harm to a subject of the material.
The proposed maximum penalty is 3 years imprisonment.
'Private sexual material' would be defined by a new section 474.24D as material that depicts:
A person who is engaged in, or appears to be engaged in, a sexual pose or sexual activity (whether or not there are others present);
A person in a manner of context that is sexual;
A sexual organ or the anal region of a person; or
The breasts of a person who is female, or who is transgender, or intersex and identifies as female.
The offence would only apply if a reasonable person in the position of the subject would expect the material to be kept private.
Offences have also been proposed for:
Threatening to transmit private sexual material, which carries a maximum penalty of three years in prison, and
Possessing, supplying, controlling, obtaining or producing private sexual material, maximum penalty of 5 years imprisonment.
Defences
The Bill contains a number of proposed defences, including:
Distributing the material for the public benefit, but only if it is being used for:
enforcing a law of a State, Territory or Commonwealth,
the administration of justice, or
conducting scientific, medical or educational research that has been approved by the Minister in writing.
media activities, including:
news, current affairs, information or documents, or
commentary or opinion on news.
The onus will be on the publisher to establish, on the balance of probabilities (ie more than 50%), that they reasonably believed that the material was in the public interest.
It is hoped that the successful passage of the Bill will prevent the situation where vulnerable former partners are made to suffer humiliation, or held hostage by the threat of humiliating publications.
Receive all of our articles weekly