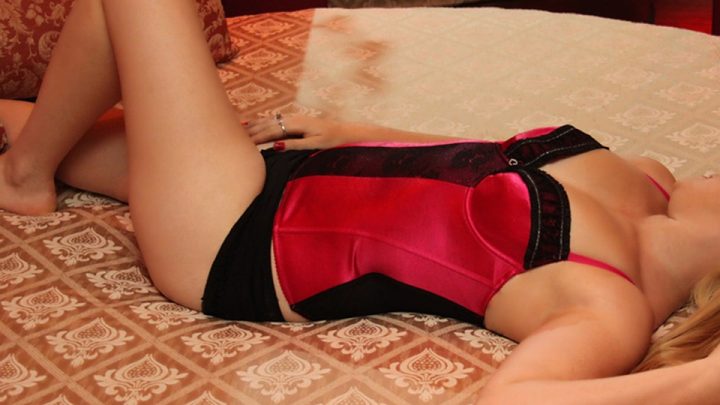 The laws concerning brothel and massage parlour licences in NSW have recently been tightened with new legislation introduced to try to reduce the exploitation of workers, and lessen the involvement of organised crime groups in the sex industry.
Although many massage parlours only offer therapeutic massage, the state government is seeking to lessen the number of massage parlours that are operating as unlicenced brothels, and conduct more stringent background checks on staff and proprietors.
In a bid to decrease the likelihood of council corruption, regulation of brothels is now undertaken by the state government, and there are a number of strict laws that both massage parlours and brothels have to abide by.
What is the difference between a massage business and a brothel?
Massage businesses provide massages and sometimes other beauty or health-related services to clients such as saunas, waxing and other treatments.
Massage businesses are not allowed by law to offer or advertise sexual services, and sex workers are prohibited from soliciting on the premises.
If a massage business does offer sexual services, it is classified as a brothel and must be licensed.
Brothels sometimes offer similar services such as massage, but they also offer sexual services to clients.
Brothels are tightly regulated to reduce their likelihood of contributing to wider crime, such as drug trafficking and people smuggling.
What are the penalties for offering sexual services at a massage business?
There are a number of penalties for operating a massage parlour that offers sexual services without officially being declared a brothel.
Soliciting in a massage parlour is generally treated as a summary offence, and it carries a penalty of up to three months imprisonment.
If you are caught running a brothel without approval, it is likely that you will be required to apply for a licence, or you will be required to close the premises.
What will happen if I am suspected of running a brothel?
If you are suspected of providing sexual services at a massage parlour without the right licensing, you will undergo an investigation process. This is designed to determine whether you are:
Running a business from the premises.
Providing sexual services as part of that business.
In compliance with local licencing requirements to offer sexual services.
As a result of investigations, authorities can demand that you cease offering sexual services, apply for the relevant licence, or close down the business altogether.
What are my rights?
As the proprietor or staff member of a massage parlour, you have certain rights when you are under investigation for the possibility of offering sexual services.
Before they visit your premises, authorities must issue you with a notice of intention to visit, and they should visit you at a reasonable time during daylight hours or when the business is in operation.
If they arrive without having issued a notice of intention, or without a search warrant, you are under no obligation to allow them to search your premises or ask questions.
If you are under investigation for operating a business without the appropriate brothel and massage parlour licence in NSW, it is a good idea to seek legal advice.
If you are asked to close down your business as a result of the investigation, it can affect your income and reputation in the future.
In the event that authorities have not followed the correct procedures when obtaining evidence against you, your criminal lawyer may be able to successfully apply to have charges dropped or help you lodge an official complaint.
Receive all of our articles weekly