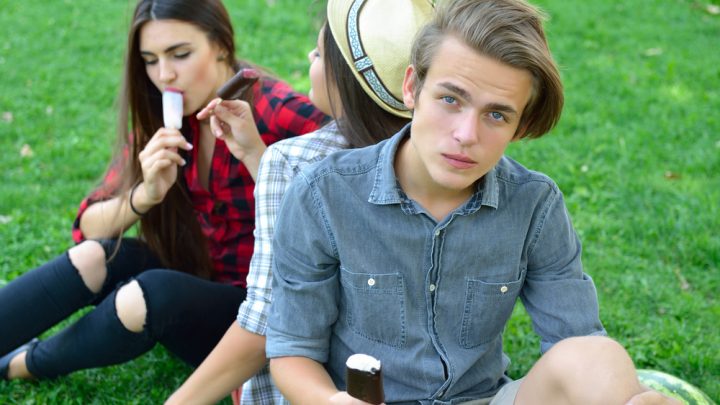 Deciding which university to apply for can be confusing – especially when you consider the number of law schools out there.
There are currently 36 universities around Australia that offer law, at both undergraduate and postgraduate levels.
On top of this, there are other pathways to law – including the ever-popular 'Diploma of Law' accessible through the 'Legal Practitioners Admission Board' (or LPAB), which is a lot easier to get into than a law degree but leads to admission as a lawyer just the same.
Needless to say, budding lawyers want to get their qualifications from a reputable institution with a first class law school.
So what is the best university for law?
There are many university-ranking systems out there –but one of the most respected is QS Top University Rankings, which has been created to assist students worldwide.
QS World University Rankings:
The QS Top Universities website provides a wide range of information for prospective undergraduate and postgraduate students for comparing different universities.
Using this site, it is possible to rank the university as a whole and also the individual faculties and subjects within it.
The stated aim of the website is to "help students make informed comparisons between their international study options."
What is the methodology?
QS Top Universities ranks the top 800 universities worldwide, looking at a range of important factors.
It compares four main areas across the universities assessed: research, teaching, employability and international outlook.
Each area is assessed using six key indicators, which are weighted at different percentages to give a final score:
Academic reputation (40% weighting)
Employer reputation (10% weighting)
Faculty/student ratio (20% weighting)
Citations per faculty (20% weighting)
International student ratio (5% weighting)
International staff ratio (5% weighting)
The first two indicators are based on major global surveys, while the final four are determined by 'hard' data.
What are the top-ranked universities in the world for law?
According to QS, the world's top 15 universities for law are:
Harvard University
University of Cambridge
University of Oxford
Yale University
New York University (NYU)
Stanford University
London School of Economics and Political Science (LSE)
The University of Melbourne
University of California, Berkeley (UCB)
Columbia University
UCL (University College London)
University of Chicago
University of Sydney
National University of Singapore (NUS)
The University of New South Wales (UNSW Australia)
Three Australian universities are in the top 15.
Other notable law schools are located in the Australian National University (ranked 16), Monash University (22) and the University of Queensland (49).
Top ranked in Australia
The top 10 law schools in Australia are:
University of Melbourne (ranked 8 worldwide)
The University of Sydney (13 worldwide)
The University of New South Wales (UNSW Australia) (15 worldwide)
The Australian National University (16 worldwide)
Monash University (22 worldwide)
The University of Queensland (49 worldwide)
Griffith University (51-100 worldwide)
The University of Adelaide (51-100 worldwide)
Macquarie University (101-150 worldwide)
Queensland University (QUT) (101-150 worldwide)
The law school at the University of Technology (UTS) just missed out on a spot in the top ten, coming in at number eleven.
Rank isn't everything!
While university ranking is something to consider, it should not be the sole factor upon which you base your decision. Other considerations may include location and accessibility, duration of the course, subjects offered, combined degrees offered, and flexibility in lecture and tutorial times and methods.
And although some law firms only accept graduates from certain universities, most employers will look at a whole range of factors when deciding who to take on board.
Receive all of our articles weekly