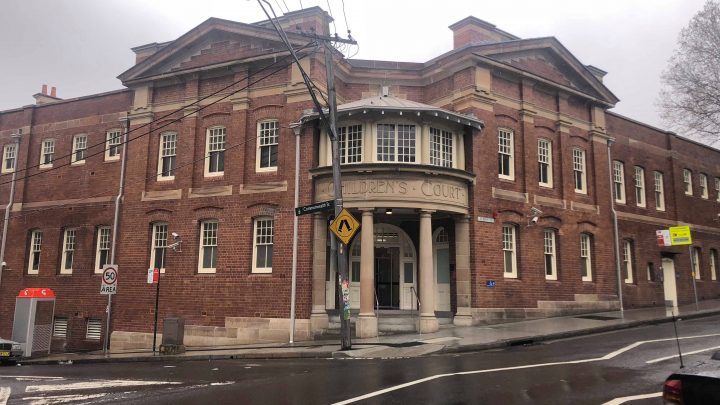 Many employers across Australia require a criminal record check before an applicant is able to commence employment.
And those who wish to travel to, or work in, certain overseas counties may also need to obtain one.
Criminal history checks will always be required for "child-related work", and before a child can be fostered or adopted.
What is a criminal record check?
The most common criminal record check is known as a National Police Check (NPC).
It is essentially an outline of a person's criminal history. Checks can be done on anyone living in Australia, citizens and non-citizens.
Employers will often require a check as part of the recruitment process, ostensibly to reduce the risk of fraud, theft and other criminal activity, and to ensure prospective employees are of good character.
Who can apply?
Getting an NPC is fairly straight forward – any NSW resident over the age of 14 can apply for one online through the AFP's online application portal.
Those who do not normally reside in this state may be asked to apply in their usual state of residence.
The information for an NPC is sourced from the National Names Index (NNI), which stores data from across the nation.
What details are disclosed?
When the check is complete, a certificate will be issued detailing all "disclosable court outcomes".
These outcomes include:
"unspent" convictions for criminal offences (including 'major traffic offences' such as drink driving and driving whilst disqualified),
unexpired good behaviour bonds for findings of guilt with no conviction (eg 'section 10(1)(a) dismissals or conditional release orders for adults, or non-conviction bonds imposed by the Children's Court, which have not expired),
outstanding criminal charges, and
unfinalised criminal court proceedings.
Section 5 of the Criminal Records Act 1991 (NSW) ('the Act') makes clear that a finding of guilt without a conviction amounts to a "conviction" in the context of a "disclosable court outcome".
Section 8 says that a conviction is "spent" and therefore should not appear on a criminal record after the expiry of the relevant "crime-free period".
Does a criminal record received as a child appear when I am an adult?
Section 10 of the Act provides that the crime-free period for an order of the Children's Court under section 33 of the Children (Criminal Proceedings) Act 1987 ('the CCPA') (other than a finding or order referred to in section 8(2) or (3) of the Criminal Records Act) is three consecutive years after the date of the order, provided that during that time the person is not:
given a control order,
convicted of an offence punishable by imprisonment, or
been in prison as a result of a conviction or been unlawfully at large.
Section 33 of the CCPA outlines the penalties that can be imposed by the Children's Court, which include:
dismissal, with or without a caution,
discharge conditional upon entering a good behaviour bond for up to two years,
a good behaviour bond for up to two years,
a fine of up to $1,100,
release conditional upon entering an outcome plan from a youth justice conference,
adjourning the case for up to 12 months to demonstrate rehabilitation,
probation for up to two years,
community service work, or as a last resort
a control order (full time detention) for up to two years.
Under section 8(2) and (3) of the Criminal Records Act, convictions are immediately spent (without having to wait three years) where the court:
does not proceed to a formal conviction, or
dismisses the charge.
So the rule of thumb is that children's matters are spent – and therefore should not appear on a criminal record check – after three years, unless the court does not proceed to a formal conviction in which case they are spent immediately.
Receive all of our articles weekly
Author
Sydney Criminal Lawyers
Sydney Criminal Lawyers®
is Australia's Leading Criminal Defence firm, Delivering Outstanding Results in all Criminal and Driving cases. Going to Court? Call (02) 9261 8881 for a Free Consultation.