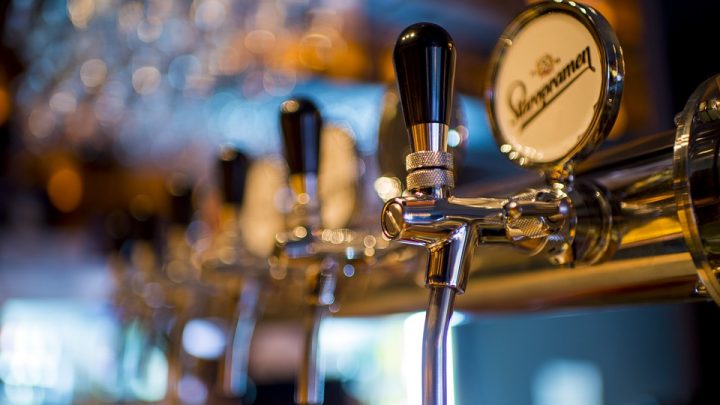 Just as midnight rolled into Friday morning on 21 February, 2014, 30-year old Nicholas (Nick) McEvoy was found lying on a footpath, close to death, in the Western Sydney suburb of Dean Park.
How he got there was a mystery. After initial investigations, police suspected Nick was struck by an early model Toyota commercial van that didn't stop, but they needed more information and urged the public to help.
Nick's brother, Barry, said that earlier in the evening, Nick had been helping him in his front yard, and had left at about 10.30pm to walk to his parents' house, 10 minutes away – a trip he made regularly.
Guilty of Murder
Several days later, police charged Michael Allen Meakin with murder. Meakin denied intending to kill or cause grievous bodily harm to Nick, an essential element of the offence of murder. But a Supreme Court jury found otherwise, returning a verdict of guilty last week.
The jury heard that Nick didn't go straight home after leaving his brother's house. Rather, he made a fateful pit stop to the the Plumpton Hotel.
While there, Nick watched a game of pool between Meakin and another man, named Matthew Henshaw.
Nick was seen giving advice and instructions to Henshaw. A witness observed Nick becoming loud and annoying towards Meakin, as he was encouraging and supporting Henshaw.
Men Seen Arguing
Other witnesses say Meakin had been at the pub for almost 10 hours. He had bought 21 schooners of full-strength beer.
Nick and Meakin had a heated verbal exchange, and Meakin threw a punch that missed. At this point, a security guard asked the men to leave.
Nick challenged Meakin to a fight as the men left the pub, saying he would "smash him".
Hit and Run
The prosecution case was that Meakin then got into his van and pursued Nick, "deliberately and intentionally" running him over.
Meakin's defence barrister submitted that Nick's death was simply a tragic accident, and that his client did not mean to plough into Nick with his van.
The defence asserted that Nick either stepped or stumbled onto the road, and "was impossible to avoid."
The defence submitted that Meakin "had no idea that the person that was struck was the person he had a confrontation with at the [hotel]."
Nick was found on a footpath and rushed to hospital by emergences services, but he died a few hours later.
Meakin will be sentenced on 14 October. He faces a maximum penalty of life imprisonment.
Receive all of our articles weekly