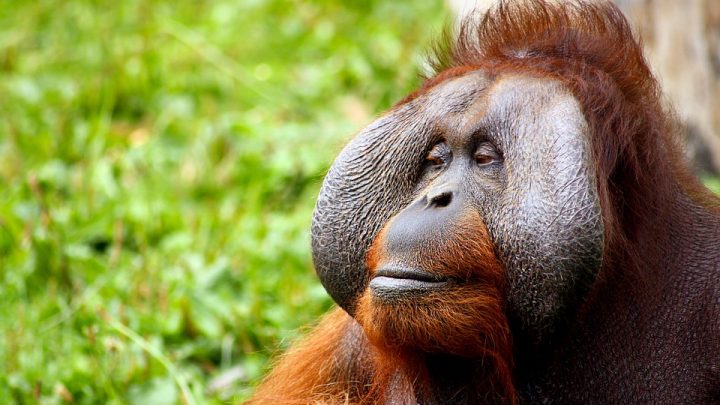 Carpets for Communities
Cambodia is a cultural wonderland: with its incredible architecture, breathtaking natural beauty and rich history, the country has become a tourist hotspot in recent years.
But beneath its natural beauty, Cambodia carries the scars of a brutal dictatorship and suffers from endemic poverty – with millions living below the poverty line and many thousand lured into human trafficking each year.
The Poi Pet community, located on the border of Thailand and Cambodia, is one of the country's poorest regions. It is also the epicentre of human trafficking, with 77% of all people trafficked in Cambodia smuggled across the Poipet border. Women and children are particularly vulnerable to trafficking and sexual exploitation.
Due to extreme poverty, very few have the opportunity to receive a decent education, with only 6.4% of rural Cambodian females going on to attend secondary school.
Carpets for Communities seeks to make a difference in this small, impoverished community by helping mothers earn a sustainable income. The mothers are taught how to produce unique handmade carpets, which are then sold in Australia and overseas.
Income earned through sales helps the women to send their children to school, giving the family the opportunity to break free of the cycle of poverty once and for all.
The organisation also offers interest-free loans for women to establish their own businesses, such as farming and fruit selling, and offers business support.
The Orangutan Project
Over the past 20 years, over 80% of all the orangutan forests have been destroyed – with a devastating impact on the local inhabitants.
Sumatran and Bornean orangutans, the two species of orangutan that inhabit the rainforests, are now facing extinction.
This is where The Orangutan Project steps in – the world's foremost not-for-profit organisation for protecting and releasing orangutans back into the wild, stopping deforestation and building local partnerships.
The organisation's ultimate goal is to protect orangutans from extinction, by working together with other conservation groups as well as local communities to protect lands and the animals themselves.
The Project rescues orphaned baby orangutans and supports them in specialised rehabilitation centres, before ultimately releasing them back into the wild. The organisation currently hosts approximately 2,000 orphans in centres across Borneo and Sumatra.
Its 'Save the Forest' program raises money to help protect wildlife. It collaborates with several orangutan conservation projects which stop illegal loggers, land clearers and poachers.
Wardens from the Wildlife Protection Unit and the Orangutan Rescue Unit physically man the forests to ensure the local habitat is kept safe and intact.
The Project also provides employment for locals who might otherwise have to work in the very destructive palm oil industry.
In the last financial year, the charity has cared for 157 orangutans, and protected 150,000 hectares of forest – protecting 2,900 orangutans.
In addition, the group also supports community development projects including the implementation of organic farming practices, farming sustainability and yields in agriculture, seedling production and tree planting.
It has supported 10 legal cases against deforestation, purchased over 38,000 hectares of rainforest and worked with the community on 1.3 million hectares to use sustainably.
How can I help?
If you are passionate about supporting an end to poverty, or protecting our environment and endangered species there are a number of ways you can help.
Sydney Criminal Lawyers® is proud to contribute to both amazing projects and has donated $500 to each.
If you'd like to support The Orangutan Project, please click here to donate.
For as little as $12 per month, you can adopt an orangutan – giving them support through their rehabilitation and release into the wild.
Or, for a small price, you can pick up one of the unique and wonderful products crafted by the women supported by Carpets for Communities, or donate to a project at their online shop. Our $500 helps with business and financial literacy training to assist mothers start their own businesses, English literacy classes for children and library books for the community.
Receive all of our articles weekly