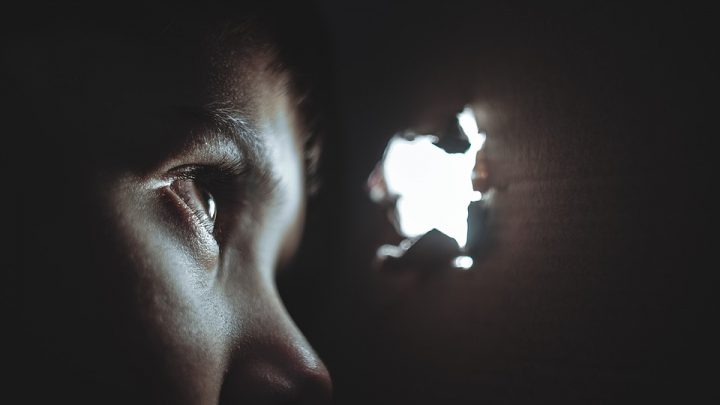 Victorian criminal defence lawyer Alex Lewenberg has been suspended from practising law for 15 months and ordered to pay the Legal Services Commissioner $55,455 in costs after pressuring a complainant not to assist police in the prosecution of an alleged paedophile.
In September 2011, Mr Lewenberg represented David Cyprys in a bail application for sexual assault charges against children. Mr Cyprys was later convicted of those offences.
Shortly after the bail hearing, rumours began to circulate amongst the Jewish community that the complainant was assisting police in their investigations, causing him to be shunned by his employer and others, and labelled a 'Maser'- which is a derogatory term for Jews who impermissibly assist secular authorities to prosecute other Jews.
The complainant suspected his treatment was a result of remarks made by Mr Lewenberg to members of the Jewish community around the time of the bail hearing.
During a recorded phone conversation with the complainant on 6th October 2011, Lewenberg said:
"I'm disappointed that you would participate, and that was my disappointment and that's why I'm not exactly delighted that another Yid would assist police against an accused no matter whatever he's accused of."
"That's the reason why I was very disappointed because there is a tradition, if not a religious implement, that you do not assist against Abraham, assisted by Yid and I was concerned about that."
"[It is a] religious principle too. I mean Maser – principle of Maser is well known."
The Hearing
Before the Victorian Civil and Administrative Tribunal (VCAT), Lewenberg claimed he did not know the complainant was one of Cyprys' alleged victims at the time of the conversation.
He tendered a written letter of apology, expressed remorse for the impact of his actions upon the victim and said he was receiving counselling to better understand the impact of sexual abuse.
The Decision
On 6th April 2016, VCAT Acting President, Judge Pamela Jenkins, rejected Lewenberg's claims of ignorance and was scathing in her criticism of the lawyer:
'For the Respondent, as a legal practitioner, to suggest that members of the Jewish community or indeed any community or religious affiliation, should close ranks and decline to assist in the prosecution of charges of this nature is truly shocking.'
Her Honour added that:
'… [Mr Lewenberg] was well aware of the devastating impact upon [the complainant's] personal and professional life, within his orthodox community, and that his words were in effect endorsing community condemnation [of the complainant].'
She found Lewenberg guilty of two counts of professional misconduct for 'making statements that were prejudicial to the administration of justice and/or would diminish public confidence in the administration of justice'.
Lewenberg's lawyers had argued for a finding of 'unsatisfactory professional conduct', which may have enabled the 75-year-old to keep his practising certificate.
The Reaction
Victims groups believe the penalty is too lenient, saying Mr Lewenberg should have been banned from practising law for life.
Victorian Legal Services Commissioner Michael McGarvie has welcomed the suspension, stating:
"Mr Lewenberg's endorsement of outmoded and inappropriate religious principles directly conflicted with his duties as an officer of the Court and the strict ethical obligations and conduct rules all lawyers must adhere to."
"When a lawyer is wrong they are expected to be candid, capable of acknowledging their error and willing to express appropriate remorse for any harm done. Denying and accusing investigators of improper motives and then fully admitting by issuing an apology before the court reveals a flawed understanding of a lawyer's duty of candour and honesty."
He added:
"Mr Lewenberg hid behind bluff and bluster throughout the majority of our investigation. As VCAT itself found, his responses to my officers' enquiries were largely combative and disrespectful, including unfair claims that they were 'anti-Jewish'. In the end his behaviour towards the regulator contributed to VCAT's recognition of Mr Lewenberg's lack of genuine remorse."
Lewenberg will be eligible to practise law once again in July 2017.
What about my lawyer?
If you are concerned about the conduct of a New South Wales lawyer, you can search the Legal Services Commissioner's database for their disciplinary record or make a complaint directly to the Commissioner.
Receive all of our articles weekly