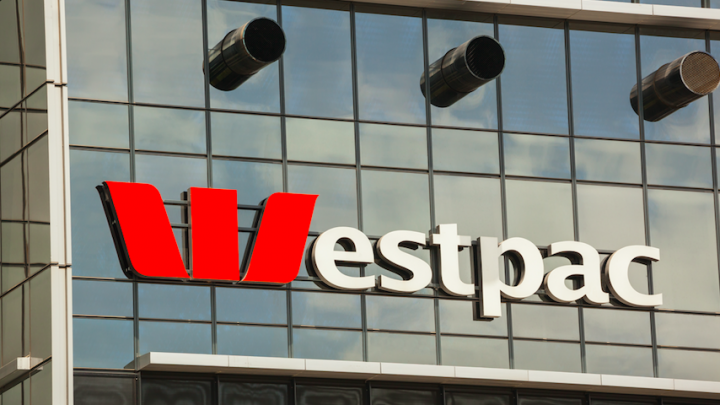 Fraud charges against a former Sydney University student who spent $4.6 million dollars after a Westpac banking error have been dropped.
Christine Lee was charged with 'dishonestly obtaining financial advantage by deception' and 'knowingly dealing with the proceeds of crime' last year after going on a multi-million-dollar spending spree.
The story so far…
The funds were mistakenly deposited into an account Ms Lee opened on her 18th birthday.
Police arrested the student at Ms Lee at Sydney airport, as she was about to board a flight to Malaysia where her parents live.
Authorities said they had been investigating Ms Lee for nearly two years, alleging that between July 2014 and April 2015, she overdrew funds totalling more than $4.6 million.
Most of the money was spent on luxury items like penthouses, designer shoes and handbags, but the prosecution suspects she also siphoned about $33,000 a week into other accounts over a period of nine months.
Where is the 'deception'?
At her first court appearance, the magistrate cast doubt on the case by questioning whether the allegations could establish that she had engaged in a 'deception' – which is a necessary ingredient of fraud charges.
Charges dropped but civil proceedings may follow
Now, the Office of the Director of Public Prosecutions (DPP) has confirmed the charges have been dropped for lack of evidence.
After being arrested and charged, Ms Lee returned a number of items totalling around $1 million, including a Cartier bracelet and handbags from Dior and Hermes.
A few weeks later, the Supreme Court ordered that Westpac could seize any other assets to repay the remaining $3.5 million.
The bank confirmed it was taking all possible steps to recover the funds, including taking civil action.
Precedent
Ms Lee's case is similar to that brought against Luke Moore, who was the recipient of an error by St George Bank.
Last year, the New South Wales Court of Criminal Appeal (NSWCCA) upheld an appeal by Mr Moore, who had previously been convicted of fraud after a glitch had allowed him to overdraw his account by $2.1 million over nearly two years.
Mr Moore took advantage of the error by purchasing a treasure trove of luxury goods, including sports cars, a boat, jewellery and paintings. A jury in the NSW District Court found Mr Moore guilty of fraud, and he was subsequently sentenced to two years and three months in prison.
However on appeal, the justices of the NSWCCA found that the evidence was not capable of establishing the element of 'deception' beyond a reasonable doubt, and dismissed the charges.
Legal commentators believe the decision to withdraw the charges against Ms Lee was a direct result of the judgment in Mr Moore's case.
What is fraud in NSW?
Section 192E of the NSW Crimes Act 1900 makes it an offence to obtain property belonging to another, or obtain any financial advantage or cause a financial disadvantage to another, where this is done dishonestly and by deception.
The maximum penalty is 10 years imprisonment if the case is finalised in a higher court such as the District Court, or two years in the Local Court.
To be found guilty, the prosecution must prove beyond reasonable doubt that the defendant:
By deception, acted dishonestly, and
These actions created a financial advantage over another person's property, or caused them to suffer a financial disadvantage, and
The actions were intentional or reckless.
The prosecution in the case of Ms Lee appears to have formed the view that it could not prove she had engaged in a deception.
Receive all of our articles weekly