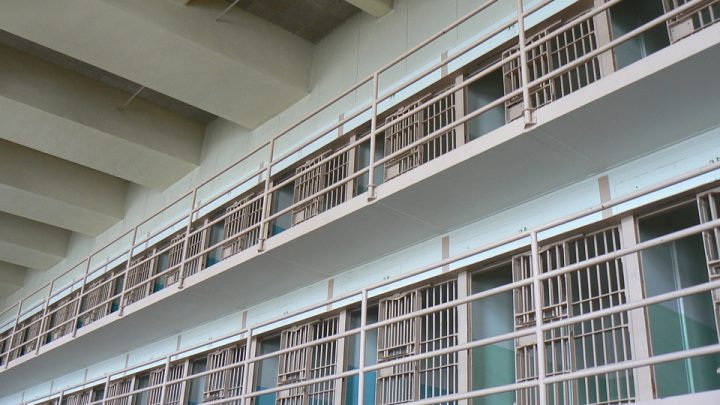 30-year-old Oliver Curtis handed his wife his wedding ring and a $50 note, then gave her a hug before being taken into custody.
He has been sentenced by the NSW Supreme Court to two years in prison, with a minimum term of one year, for insider trading offences which netted him over $1.4 million. Insider trading carries a maximum penalty of 10 years' imprisonment, and the laws surrounding the offence are discussed in a previous blog about Mr Curtis' case.
The prison sentence follows a highly-publicised trial involving testimony from Curtis' former best friend and partner-in-crime John Hartman, who turned star prosecution witness in exchange for a discount on his sentence.
Hartman explained to the jury how the pair operated the insider trading scheme – testimony which was instrumental in securing Curtis' conviction.
Wife begged for mercy
After Curtis was found guilty, his wife, PR Guru Roxy Jacenko, pleaded with the court to show leniency because her husband is the sole carer of their two small children, and a man of good character who was unlikely to reoffend.
However, Justice Lucy McCallum said that while she accepted Curtis is unlikely to reoffend, a custodial sentence was necessary to deter others from committing white collar crimes, which are notoriously difficult to detect and prosecute.
"I do not think any lesser sentence would be adequate," she said.
Her Honour made the point that insider trading is not a victimless crime because it affects other individuals and businesses, puts jobs and livelihoods at risk, and can undermine the integrity of financial institutions.
She noted that such offences are typically committed by privileged members of society who are motivated by greed, rather than mental illness or addiction.
Curtis' legal team had sought an alternative to full-time imprisonment, arguing for a suspended prison sentence, or a referral for their client to be assessed for an intensive correction order or home detention.
But Her Honour stood firm, saying her decision had been partly influenced by the fact Curtis did not plead guilty or show genuine remorse, and had offered limited co-operation with law enforcement authorities.
She was unswayed by the fact Curtis has a young family, pointing out that family separation is always "gutting", but that his wife Mrs Jacenko is "well-resourced and better placed than many" to endure a separation.
Mrs Jacenko stole a good deal of media limelight during the trial, polarising the public with Instagram snaps of her financially privileged life: expensive wardrobe, designer handbags, jewellery and a personalised iPhone case.
No sympathy
Justice McCallum remarked that Curtis' young age at the time of the offences (he was 21 years-old) was not a significant factor in mitigation, as the evidence showed he had been a worldly and business-savvy young man, and knew exactly what he was doing.
She further noted that the proceeds of the 45 illegal transactions were used to fund his extravagant lifestyle, rather than pay for day-to-day needs or feed addiction.
Curtis had spent the bulk of the money on luxury cars, motorbikes, helicopter rides, overseas trips and a $3,000 per week Bondi apartment.
'Strong message'
The Australian Securities and Investments Commission (ASIC) has welcomed the sentence.
"It sends a strong message," Chairman Greg Medcraft said. "I am very much for strong deterrence."
Mr Medcraft praised the tireless work of ASIC investigators throughout what turned out to be a "protracted and challenging case".
Receive all of our articles weekly