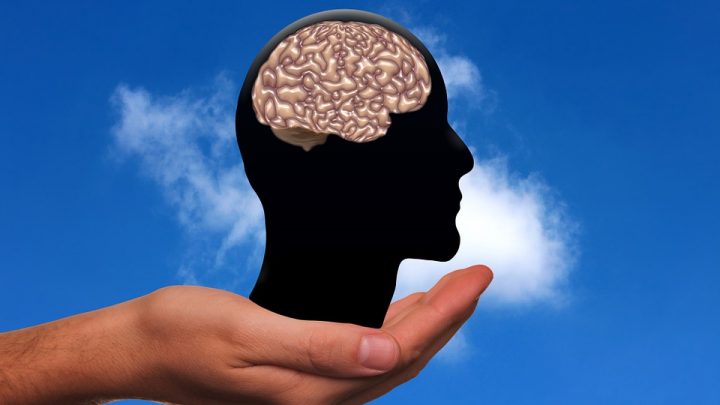 Being involved in a traffic accident where people are left injured can be an incredibly traumatic experience, but what if you then find yourself facing a criminal court as a result?
Having to defend yourself against serious driving charges can be distressing enough when you can recall the events leading up to the accident, but what if you can't?
A driver has been charged with four counts of dangerous driving occasioning grievous bodily harm along with three counts of causing bodily harm by misconduct after the car he was driving ploughed into seven cyclists on a motorway in south-eastern Sydney last year.
The driver, Thomas Kerr, initially pleaded guilty. But in a recent court appearance, his criminal defence barrister expressed concerns that the accused had no memory of events, and therefore was considering withdrawing his guilty plea.
Mr Kerr's barrister cited a number of concerns with the charges, including that they did not fit the 'brief of evidence', which are the statements and other materials prepared by police to support the charge. He also said that it was potentially not fair for his client to be charged with multiple offences relating to a single act. He further stated that there was no evidence that his client was driving dangerously or erratically as suggested by the prosecutors.
Although the defendant accepts that his car collided with the cyclists, and has expressed regret at the injuries sustained, he claims to have no memory of the events. His barrister has stated that if the prosecution continues to maintain its current position relating to the charges, he will apply to withdraw his guilty plea.
While this case is still unfolding in the courts, and details of the defence are not yet known, it does raise the interesting question of whether memory loss can be used as a defence in court.
So how common is memory loss?
There is a psychological condition known as functional or dissociative amnesia, which can occur in the aftermath of a traumatic event, even when no physical injury has been sustained to the brain. It is believed to be linked to post traumatic stress disorder and is known to occur after stressful events like sexual abuse, natural disasters and car accidents.
This type of amnesia causes memory loss specifically around the event. While other forms of amnesia may impact a person's memory across a range of different areas, a person suffering from dissociative amnesia may be perfectly functional in other areas of their life, but just be unable to remember the traumatic event and the events leading up to it.
Dissociative amnesia and memory repression are well documented and recognised in cases of survivors of sexual abuse, but they are less commonly used as a defence against traffic charges.
What are the problems associated with memory loss?
When an accused person claims that they don't remember committing the crime they are accused of, this can create problems for both the prosecution and the defence. The defence may be unable to explain what happened in the lead-up to the incident, while the prosecution may in some cases find it difficult to prove the intent necessary to commit certain offences.
Unfortunately, memory loss and amnesia are often viewed with scepticism by the courts, and this can be a barrier to using memory loss for defence purposes. Although issues like dissociative amnesia after a car accident are well documented in the psychiatric profession, they are less commonly understood in the mainstream community and can often be viewed as a convenient way of trying to get out of criminal charges.
In the case of Mr Kerr, the charges he faces are based on the allegations that he was driving 'erratically' and 'dangerously' but if he can't remember how he was driving and if indeed there are witnesses to say he was driving in a dangerous manner, this could present a serious problem for the defence. It may also be unfair because in many situations the defendant will have an explanation for a collision or other event that is consistent with innocence.
If you have been accused of committing a criminal or traffic offence in Sydney and can't remember the events leading up to or surrounding the alleged incident, it's essential to seek help from an experienced lawyer in Sydney as soon as possible. You may need to obtain an evaluation and report from a medical or psychological practitioner to demonstrate the validity of your claim, and it could impact the charges that you face and the outcome of the case.
Receive all of our articles weekly