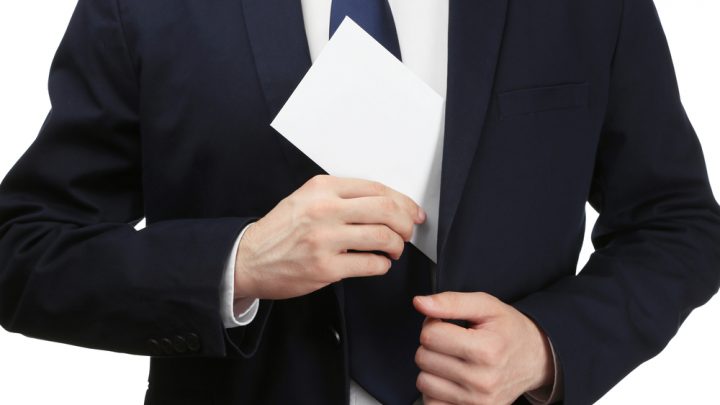 When you are dealing with a criminal matter, the expenses can mount up, especially if you end up having to pay court costs and fines in addition to your legal fees.
Getting the right legal representation and advice for your criminal case is essential if you want to ensure the best possible outcome.
Fortunately, there are a few things you can do to help keep your legal costs as low as possible.
Find a law firm that charges a flat rate
Some criminal law firms in Sydney offer a flat rate all inclusive charge for certain routine or straightforward matters, while others charge hourly for everything.
The advantage of a flat rate is that it allows you to know up-front what your costs will be, so you don't get hit with any unexpected expenses or surprise bills.
If you decide to work with a lawyer who charges a flat rate, make sure you know exactly what is and isn't included, so there are no misunderstandings at the end.
Choose the best law firm for you
Changing legal representation mid-way through a criminal case can be costly, so it is a good idea to take some time to choose the right lawyer and law firm at the beginning.
Your chosen lawyer should be someone you feel comfortable with and trust, and can establish a good working relationship with.
Communication is a vital component of the lawyer/client relationship, so make sure you can communicate easily with your lawyer.
Although it's not always a good idea to change lawyers, it is never too late to do so if you have a dispute with your lawyer, or feel they are not the right person for you.
But you will still have to pay them for their time, and it will take time for their replacement to get up to speed with the facts and details of your case.
If you can make the right choice first time, you can save yourself stress and money down the track.
Understand how your lawyer bills
Not all matters can be dealt with by a flat rate. Sometimes it is difficult to tell just how long a case will take, and if this is the case in your matter, make sure your lawyer explains how and what they will charge you for so you are aware.
Don't be afraid to ask questions. A reputable lawyer will be open about what they are charging for, and won't try to mislead or confuse you.
You should receive a written document containing the terms of service when you start working with your lawyer.
It is important to review this carefully, and discuss anything you are unsure of, or that you disagree with.
Once you do receive an invoice from your lawyer, it is a good idea to check it thoroughly as soon as possible while everything is fresh in your mind.
If there is anything you are unclear about, don't be afraid to ask.
Be organised
Most lawyers charge by the hour, and this can include phone calls for information and to answer questions.
You can reduce the amount of time your lawyer needs to spend on your case by preparing questions before each meeting, and bringing them in writing, as well as by getting all your necessary documentation organised.
Hiring an experienced lawyer can save you money by helping you avoid costly fines or a criminal conviction.
Help your lawyer work more effectively on your behalf by being organised, and keeping the communication open, and you can avoid any unnecessary legal costs.
Receive all of our articles weekly