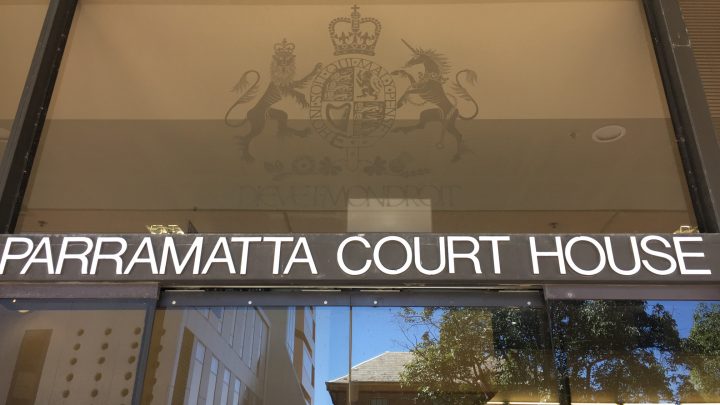 Going to court can be stressful and confusing, and having a lawyer who is experienced in your type of case to guide you through the process and help you defend yourself can be highly beneficial.
Sydney Criminal Lawyers® has offices located in the Parramatta legal precinct, and we have cases in Parramatta courts every day – which means we are familiar with the magistrates and judges in the courts as well as the peculiarities of the court processes.
What types of matters are dealt with at Parramatta Court?
Parramatta has a few different courts located within the courthouse, dealing with a huge number of civil and criminal matters.
The local court is presided over by a magistrate and mostly deals with less serious criminal cases, such as minor drug and traffic offences, assault charges and small-scale theft.
If you are applying for or responding to an Apprehended Violence Order (AVO) it will be heard in the local court unless there is an appeal, in which case it is possible you will go to the district court.
The district court is where more serious criminal matters are heard.
The district court is authorised to deal with criminal matters of any nature, except for murder and treason.
District court trials often take place before a judge and jury, and the penalties can be more severe than those given out by the local court.
The Parramatta Children's Court deals with criminal matters concerning children, including child protection and children's care cases.
It also hears criminal law cases where the defendant is under the age of 18.
How can a lawyer help me in court?
If you are going to court for a criminal matter, it is highly advisable to have representation from a lawyer who is experienced in your type of case and has a track record of successfully defending similar matters.
A lawyer can help you in court in a number of ways, from the beginning of the legal process to the finalisation of your matter.
Here are some of the things a lawyer can do to assist you in court:
Advise you whether to plead guilty or not guilty depending on the likely outcome and the details of your case.
Discuss your defence strategy with you and explain the possible outcomes of your legal matter.
Help you prepare your case including evidence, witness statements, medical reports and any other information that might be needed.
Guide you through the court process and how it works.
Represent you in court and speak on your behalf.
Assist with any appeals that might be necessary if you believe the outcome of your matter to be unfair.
Without knowledge of the NSW legal system, and how the courts work, it is very difficult to defend yourself effectively in court, particularly if you are dealing with a complicated legal matter.
An inadequate defence could leave you with a harsh penalty and a criminal conviction, which might have been avoided with experienced legal representation.
If you are due to appear in Parramatta court for a legal matter, make sure you seek the best possible legal advice.
Choosing the right lawyer for you means checking their track record at defending cases similar to yours, and making sure that you trust them to get you through the court process.
Receive all of our articles weekly