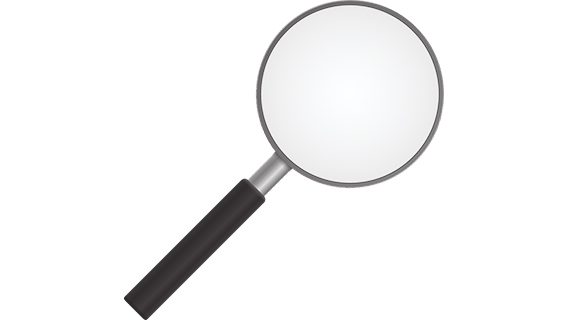 A carpenter who pretended to be a senior police officer in an attempt to get more money for his car insurance claim, has pleaded guilty in Downing Centre Local Court, with the Magistrate saying he is hardly an example of 'criminal genius'.
The 25-year-old Sydney man was fortunate to escape a criminal conviction over the incident.
The man used his own mobile phone when he called insurance company NRMA, claiming to "Detective John Smith" of Bankstown police.
He decided to impersonate a police officer in an effort to convince NRMA that damage to his car was worse than previously reported. But a quick thinking NRMA intelligence officer immediately the man back on the same number, accusing him of pretending to be a police officer.
Impersonating 'Detective John Smith'
The man pleaded guilty to one count of impersonating a police officer, a charge which carries a maximum penalty of two years imprisonment.
His Honda Coupe was damaged when another driver reversed into it in a car park in September 2014.
The driver of the other car reported the incident to NRMA – admitting he had damaged the rear of the man's car. But the man told the insurer the driver pushed his vehicle into another car, and therefore also damaged the front.
A police report only documented the damage to the rear of the vehicle, so the man called the NRMA in March last year pretending to be Detective John Smith, claiming he had "proof of evidence of what happened".
Upon discovering the attempted scam, the NRMA made a fraud report to police.
The defendant's lawyer told Magistrate Christopher O'Brien that his client "accepted full responsibility" for what he did.
The Magistrate told the defendant his conduct "was a pretty hopeless attempt at impersonating at a police officer.
'Not a criminal genius'
"You called the insurer and stated your name was Detective John Smith — you could have come up with something more imaginative", said the Magistrate.
"Whilst it was planned, it was hardly an example of criminal genius."
The offence of impersonating a police officer is dealt with under Section 546D of the NSW Crimes Act.
Examples may include:
Claiming to be a police officer in order to 'arrest' someone;
Pretending to be a police officer in order to obtain a witness statement or information relating to the commission of a crime;
Claiming to be a police officer in order to stop a vehicle;
Pretending to be a police officer and conducting a search on someone or their property
A person is not guilty if the impersonation was purely for satirical purposes.
Taking into account the defendant's lack of previous convictions, his personal circumstances and the unsophisticated nature of his attempt, the Magistrate gave him the benefit of a two-year section 10 good behaviour bond (section 10 now replaced by a section 10 dismissal or conditional release order) – which means he escapes a criminal conviction.
Receive all of our articles weekly