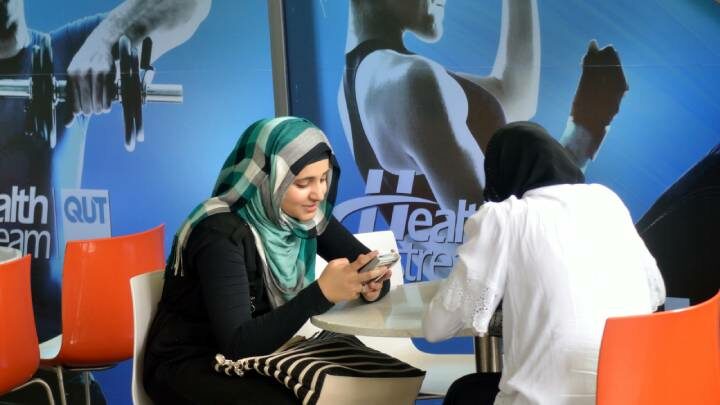 The third Islamophobia in Australia report was released on 19 March. This marked the third anniversary of the Christchurch massacre, which saw an Anglo Australian terrorist gun down 51 Muslims worshipping at mosques in the southern New Zealand city.
The document has found that anti-Muslim hate incidents continued to take place across this country, and, despite the devastation wrought by the Christchurch attack, there was a fourfold rise in both online and in real life Islamophobic incidents in its wake.
The new report is based on data collected by the Islamophobia Register Australia, which was established in 2014 by well-known Afghan Australian social commentator and lawyer Mariam Veiszadeh, in response to her having noted these incidents were on the rise.
Based on data collected over a 24 month period ending in December 2019, the current report details 247 verified anti-Muslim incidents, 138 of which involved physical circumstances, while the rest took place online.
Muslim women targeted
Eight two percent of the victims of the reported Islamophobic incidents were women, with the overwhelming majority – 73 percent – of perpetrators being men. And 91 percent of those who felt emboldened enough to carry out anti-Muslim attacks were Anglo Australians.
Of the 103 Muslim women who were targeted in public, 85 percent of them were wearing hijab, 48 percent were out by themselves, while 15 percent of these women had children with them, and 12 percent were with other women.
"The reported cases indicate that anti-Muslim hate breaches social and professional hierarchies," the authors note. "Physical cases also display that racist disrespect to Australian Muslims is normal social behaviour from ordinary people."
The registered cases also convey the trend that perpetrators tend to be middle aged and older, while victims are usually younger, with 24 percent of incidents involving children or teenagers. And in 80 percent of cases, the parties involved were strangers.
The real terrorists
The biannual reports reveal that the "opinion" that Muslims are linked to terrorism grew over the six years of data collection, from 12 percent in 2014 and 2015, rising to 40 percent over the last 24 month period 2018-19. And this is despite ISIS having been dismantled over that time.
However, the last reporting period, did see former Senator Fraser Anning make his mid-2018 maiden speech in parliament, in which he called for a "final solution" to the Muslim problem via banning their ability to migrate to this country.
And as mentioned, this timeframe was also marked by the Christchurch massacre. However, as Greens Senator Mehreen Faruqi told Sydney Criminal Lawyers this week, "You would have thought that after those killings, things would have gone the other way. But that's not the case."
Indeed, recent years have also seen a significant shift in the way local intelligence agencies are operating as a sizable amount of their focus is now upon potential Anglo terrorists.
As ASIO head Mike Burgess told budget estimates in late 2020, 30 to 40 percent of his agency's counterterrorism work now targets far-right extremists.
Receive all of our articles weekly