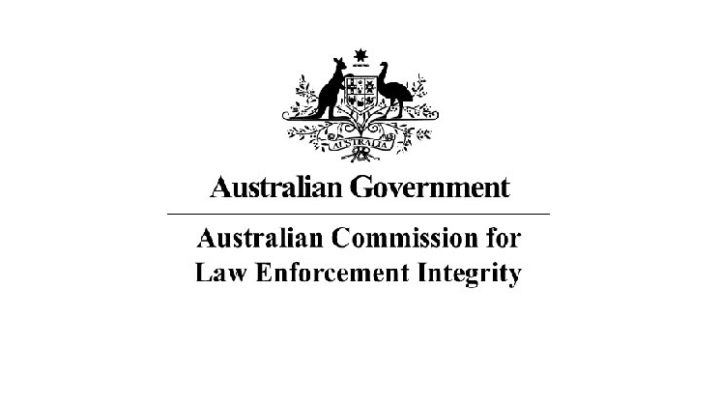 Well before the creation of the 'Super Ministry' – the Department of Home Affairs – headed up by Peter Dutton, the government created a key anti-corruption body. The problem is that not many have heard of it until recently.
Despite being set up in 2006, the Australian Commission for Law Enforcement Integrity (ACLEI) remains one of the country's best kept secrets. In fact, most Australians wouldn't even know it exists, let alone what it's primary function is.
What is ACLEI?
According to the organisation's website, the ACLEI's primary role is to support the Integrity Commissioner in providing independent assurance to government about the integrity of prescribed law enforcement agencies and their staff members.
But, since its inception, the body has suffered a great deal of criticism for its lack of openness and transparency.
The creation of the Department of Home Affairs put the Australian Federal Police (AFP) under the same departmental umbrella as the people and agencies it is meant to be investigating in partnership with the integrity commission.
As such, there have been widespread concerns that this arrangement not only compromises the independence of the ACLEI and potentially tainting the outcome of the investigations it undertakes. More worryingly, it also meant that the outcome of investigations could be kept well hidden, behind the closed doors of the department.
Investigating the Department of Home Affairs
Currently the ACLEI is investigating allegations of corruption surrounding interactions between the Crown Resorts VIP high-roller programme and the Department of Home Affairs.
Information published by mainstream media including The Age, Sydney Morning Herald and 60 Minutes claimed that Crown Resorts had partnered with tour companies backed by organised crime syndicates implicated in drug running, money laundering and human trafficking, in order to attract wealthy Chinese gamblers.
Leaked emails also suggested that Australian visa and consulate officials in China often fast-tracked visas for wealthy gamblers to come to Crown venues in Melbourne and Perth, despite some posing potential security risks or being persons of interest to law enforcement. Allegations have also been levelled against Border Force official, Andrew Ure, who it's alleged was able to provide private protection for an international fugitive and Crown high-roller recruiter, known as a junket agent, and in doing so, potentially breach strict professional standards as well as the law. Media reports also revealed that Mr Ure worked at least once for junket agent, a man named Tom Zhou, who is wanted by Interpol for serious crimes.
One of the original criticisms of the ACLEI was that it never conducted investigations in public forums, so many were surprised when it took the unprecedented step late last year of holding public hearings in Melbourne. At the time, head of the agency, Michael Griffin said he believed there was significant public interest in these matters and the investigation  would be best served by hearing matters in public. It has been proven time and again that corruption investigations which involve public hearings are far more successful at exposing and prosecuting corruption.
Undoubtedly, given the severity of the allegations and the interest accompanying the investigation, this is an opportunity for ACLEI to prove itself as a credible, professional and independent oversight body, capable of thoroughly investigating corruption and misconduct.
Receive all of our articles weekly
Authors
Sonia Hickey
Sonia Hickey is a freelance writer, magazine journalist and owner of 'Woman with Words'. She has a strong interest in social justice, and is a member of the Sydney Criminal Lawyers® content team.