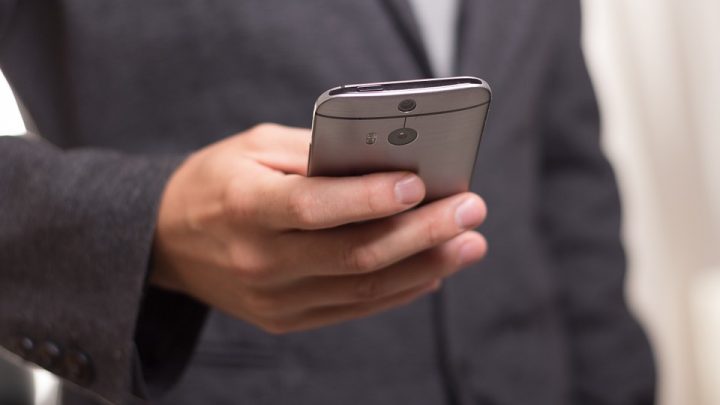 Legal professional privilege, known in NSW as 'client legal privilege', has long been accepted as a central tenet of the justice system; providing that communications between lawyers and their clients should be exempt from disclosure.
The privilege has been described by former High Court Justice Michael Kirby as an 'important human right deserving of special protection'.
The main reason behind the privilege is to promote full disclosure by a client about the facts of their case, which in turn allows a lawyer to carry out their professional duties by providing relevant and accurate advice.
However, a recent case has raised concerns that this fundamental legal is being eroded.
Several months ago, before the recent incident at the Lindt Café at Martin Place, a series of anti-terror raids were carried out by police in homes across Sydney, making news headlines and inciting fears that terrorism was on the rise.
As a result of the raids, fifteen people were detained by police.
Of those fifteen persons, only one man has been charged.
Police contended that the raids were necessary to prevent terrorism, and that their efforts resulted in the prevention of a beheading alleged to have been planned in Martin Place.
However, the lack of any solid evidence to support these allegations, taken together with the fact that only one person has been charged, left human rights activists and legal professionals questioning the necessity of the raids, which arguably impinged upon civil liberties and privacy rights.
Perhaps even more concerning were reports that police secretly listened to conversations between a lawyer and his client, who was detained at Surry Hills police station following the raids.
The man in question was the subject of a preventative detention order.
Preventative detention orders are issued by Federal Police officers or ex-judicial officers, and allow police to detain persons where there is a 'threat of an imminent terrorist attack and the order might help prevent it, or immediately after a terrorist attack if it is likely vital evidence will be lost.'
Persons who are the subject of a preventative detention order can be detained for up to 14 days under State and Territory law, or up to 48 hours under Commonwealth law.
In this case, 36 hour preventative detention orders were granted by the courts.
Persons who are the subject of a preventative detention order have the right to speak to a lawyer – as the man in this case did.
However, it later transpired that police had covertly listened to the calls between the man and his lawyer.
While legislation allows for these calls to be monitored, there were previously no reported instances since preventative detention laws were introduced in 2005.
The man's lawyer said that he spoke to his client twice while he was held in police custody.
He claims to have only been advised that their conversations were being monitored the second time he called.
While legal professional privilege prevents any information gathered from the phone calls from being used in court, lawyers have raised concerns that it undermines the privilege.
This is even more concerning given the fact that police have no obligation to even inform lawyers or their clients that their conversations are being monitored.
Accordingly, there are fears that cases such as these will pave the way for privacy rights to be further eroded, which may affect the ways in which clients communicate with their lawyers.
If clients are aware that their conversations with legal professionals are being monitored, they may be less inclined to give factual information about their circumstances, which may in turn affect the quality of any legal advice given.
Human rights advocates have also raised concerns, arguing that the power for police to listen to such conversations is a 'breach of a fundamental human right.'
Following the conversations, the client was released without charge – and no reasons have yet been provided as to why he was detained, despite a thorough search of his house.
Though no charges were laid, it is argued that the client's fundamental human right to consult a lawyer in private was breached.
22 year old Omarjan Azari – the only man who faced charges after the raids – was charged with conspiring to plan or prepare a terrorist act.
However, his legal defence team contends that the allegations are based on limited evidence and a mistranslation of information received from a phone call.
Mr Azari will be back before the court late this month, but until then he will be detained in prison.
Whether or not he will be convicted of an offence remains to be seen – but in the absence of any conclusive evidence, it seems that his detention is a large price to pay for the erosion of a basic human right.
Receive all of our articles weekly