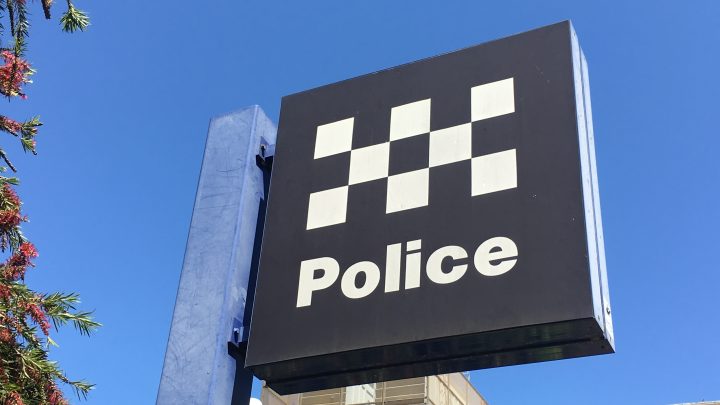 NSW Police have developed a new strike force in an effort to stamp out gangland warfare, after the killing of several crime figures on Sydney's streets in recent months.
Investigations into a number of shooting deaths over the past 17 months will be consolidated under 'Strike Force Osprey', which was launched by NSW Police Commissioner Andrew Scipione on Thursday.
As previously reported, underworld figures Pasquale Barbaro and Hamad Assaad were recently shot dead in Sydney. Mr Assaad was the prime suspect in the shooting murder of standover man Walid "Wally" Ahmad at Bankstown Central shopping centre in April
Strike Force Osprey is also tasked with investigating the deaths of:
Police Response
"It's clearly a concern that we're at the point that we're at now. My main aim is to make sure we don't go any further," Mr Scipione said.
Assistant Commissioner Mark Jenkins told the media that police are trying to find possible connections between the incidents. He described the killings as:
"… targeted shootings that each of the victims has some sort of organised crime association and that, in some of the cases, the victims are known to each other".
Mr Jenkins could not pinpoint the motive for the killings. "It could be a myriad of different motivations that cause people in the organised crime world to target each other", he said.
The strike force will be run by detectives from the State Crime Command and led by the Homicide Squad. Victorian police established a similar strike force, known as Purana, in early 2003 to investigate a string of underworld killings in Melbourne.
NSW Police are claiming to have already made inroads into the "organised crime war", with last weekend's arrest of Tarik Assaad, the brother of murdered hitman Hamad Assaad, who was allegedly found a loaded gun, cocaine, steroids and 30 rounds of ammunition at his Georges Hall home.
Despite the recent killings, police say the number of shooting has fallen by over 30 per cent since 2013, and by even more since 2000.
Calabrian Mafia
The Barbaro crime family is reported to be a branch of Italy's notorious Calabrian mafia, which police allege controls a large portion of the illegal drug trade and money laundering activities in Australia.
The organisation is one of the three largest mafia organisations in the world, alongside the Cosa Nostra of Sicily and the Camorra of Naples. Its 2013 revenue was estimated at €53 billion, or 3.5 per cent of Italy's GDP. Australia is reported to be an integral part of its global money-laundering operations.
The Calabrian mafia is believed to control the importation of large quantities of methamphetamine, especially ice, into the country. "Australia is not a target nation anymore, it's now like a state of Italy from a criminal perspective," a senior Italian officer said after a bust in Calabria. "They have not got an expansion strategy with your country anymore, it's not expansion its consolidation."
Organised Crime in Australia
Australian authorities have been criticised for focusing on ineffective anti-consorting laws which target ordinary motorcycle club members, rather than going after organised crime bosses.
'Organised Crime in Australia 2015' is the Australian Crime Commission's biennial public report. It largely ignored the Italian mafia – briefly mentioning it just twice, while "bikie gangs" feature prominently throughout.
Prominent Calabrian prosecutor Nicola Gratteri says that his repeated warnings to Australia have largely been ignored, with Australian authorities continuing to underestimate the size, strength and spread of the mafia.
He believes that Australian authorities will need to work with their Italian counterparts if they are to have any success in combating organised crime.
Receive all of our articles weekly