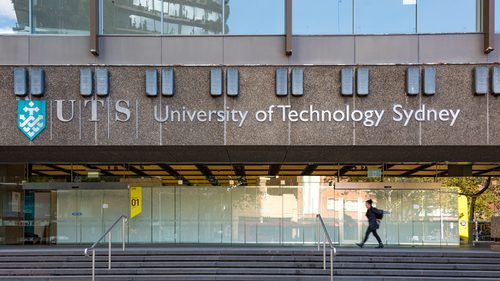 The University of Technology Sydney (UTS) has introduced a new undergraduate major in legal futures and technology.
The course begins in March 2018, and is being offered for both the university's standalone and combined law degrees. It is the first undergraduate major in legal technologies and legal futures to be offered in Australia.
In several other nations including the Netherlands and US, universities have been offering legal technology majors for many years in an effort to ensure law graduates are equipped for the changing nature of the legal profession.
Technology is impacting the profession
Although the impact of technology has been relatively low when it comes to the legal profession, it is now positively disrupting the way people search for legal information and for lawyers – as consumers increasingly turn to the internet rather than rely on more traditional marketing methods.
Nowadays, consumers are overwhelmingly turning to search engines such as Google, and legal apps and social media platforms such as YouTube and Facebook, to find out about the law and to make decision regarding who to engage for their legal issues.
Recently, Microsoft co-founder Bill Gates offered his predictions for the next three big career opportunities. Artificial intelligence ranked number one on his list, and it is already being used in many areas of the legal profession, including data analysis and research.
Clever computer geeks have already developing a number of apps to help consumers sought out their legal problems, including to fight parking tickets and obtain legal advice and assistance.
Equipping grads for a changing future
The UTS says its new major is about providing law graduates with technology skills, as well as exploring the growing relationship between technology and the law.
As there is a high degree of human-involvement in many facets of the legal profession, it's unlikely robots or apps will ever completely replace lawyers, but technology certainly provides scope to improve the way legal information is sought and received.
Recent years have seen a growing appetite amongst consumers for instant access to legal information, and for quick responses from lawyers regarding case-specific information.
There is therefore little doubt that lawyers of the future will need to be well-versed in technology and instantly accessible to the public through a variety of platforms.
A world leader in legal education
Australia has long had a reputation for being world-leader in legal education.
Indeed, when the QS World University rankings were released last year, four of Australia's Universities ranked in the top 15 law schools globally.
It is hoped the new UTS course will ensure we keep pace with international offerings.
Receive all of our articles weekly