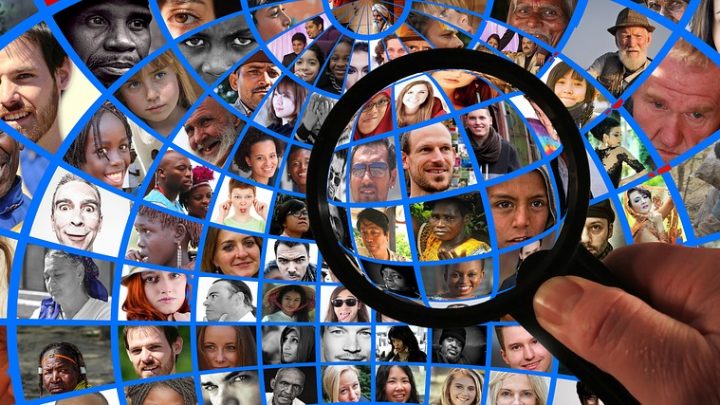 The Abbott government's recent crackdown on terrorism has prompted amendments to national security legislation, giving ASIO broad powers to monitor citizens and rendering them immune from prosecution in certain circumstances.
Understandably, the amendments have left many questioning the extent of ASIO's powers and how they may potentially be used to overpower basic civil liberties which we have historically taken for granted.
The scope of the proposed reforms has attracted criticism from the Parliamentary Joint Committee on Intelligence and Security; a special committee tasked with reviewing the administration of national security bodies such as ASIO.
In a report published yesterday, the Committee made a series of recommendations, including the appointment of an independent national security legislation monitor 'as a matter of absolute urgency.'
Australia's lack of a national security legislation monitor is a recent development – previously, the position was held by Bret Walker SC, an accomplished Sydney barrister who was appointed to the role in 2010 as the country's first monitor.
During his three year term, Mr Walker spoke out against the Federal Government's controversial control order regime, which gave it the power to monitor and restrict the movements of certain people, even where they had not been charged with an offence.
These reservations were also backed by the Joint Committee on Intelligence and Security, which recommended that the control order regime be investigated as soon as a new Securities Legislation Monitor is appointed.
Though the regime was based upon the premise of 'protecting the public from a terrorist attack,' there were concerns about whether it was overly and unnecessary invasive.
However, in what appears to be a happy coincidence for the Abbott government, Mr Walker's tenure expired in April of this year.
The government has (perhaps unsurprisingly) made no effort to extend Mr Walker's term or appoint a replacement, but rather introduced the Independent National Security Legislation Monitor Repeal Bill, which scrapped the position altogether in an attempt to 'remove the duplication of responsibilities' and 'reduce bureaucracy and streamline government.'
The move came somewhat conveniently at a time when the government was planning to introduce a raft of anti-terrorism legislation.
Indeed, since the position has been scrapped, the government has introduced some of its most stringent and onerous anti-terrorism legislation yet in the forms of the Foreign Fighters Bill and the Counter-Terrorism Legislation Amendment Bill.
Though he no longer holds office, Mr Walker has raised issues about the legislation, suggesting that the Foreign Fighters Bill may unfairly prevent people from travelling to alleged terrorism hotspots.
Further, he argues that laws which render journalists liable to criminal prosecution for disclosing information about intelligence operations are concerning.
But if, as the government contends, the scrutiny of security legislation is already fulfilled by other government agencies, is a Legislation Monitor really necessary?
Indeed, eliminating the post may pose some benefits – it's estimated that it will result in cost savings of $1.36 million across four years.
Some might also argue that the establishment of the position in 2010 has proved fruitless – though Mr Walker provided the government with four annual reports during his term, as well as countless recommendations for legislative reform, neither the Gillard nor Abbott governments ever considered or implemented any of the recommendations.
People opposing the necessity of a Legislation Monitor might therefore be forgiven for equating the role with throwing money down a drain!
However, to ignore the obvious benefits of a legislation watchdog would be a mistake.
For one, the government's statement that the role can be performed by other bodies is mistaken.
As explained by Mr Walker himself, 'The Independent National Security Legislation Monitor is not aware of any other officer, agency or 'level' of government doing what Parliament required to be done by the INSLM Act enacted in 2010.'
He also suggests problems with those bodies named by the government as possessing overlapping powers and duties, contending that the Inspector General of Intelligence and Security lacks the resources necessary to effectively oversee security legislation, while Parliament lacks a sense of impartiality.
It is for these reasons that it may be argued that a Security Legislation Monitor is both desirable and necessary.
Sadly, until an appointment is made, there will continue to remain 'a gap in accountability and oversight' of securities laws and regimes, which may result in a further erosion of civil liberties and human rights.
Receive all of our articles weekly