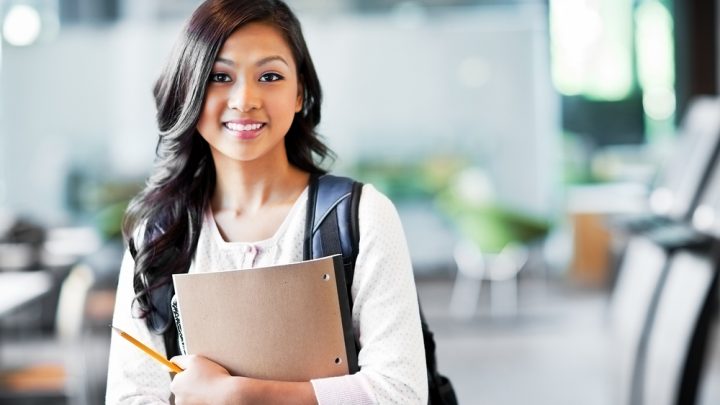 Law school may be the first step towards an exciting legal career – but some of the most important things about being a lawyer aren't taught in uni.
Here are the first three of our top six:
1. Getting admitted is a lot more work than you think!
We've written several blogs about studying to become a lawyer – and you probably already know that the first step to getting admitted is to successfully complete a law degree (or diploma). But what most young law students don't know is that after studying for around five years, there are several more steps to take in order to become admitted.
The first big step is to obtain a Graduate Diploma in Legal Practice, which can be undertaken at the College of Law or the Australian National University. This course can be done either full time in approximately 15 weeks, or part time, for approximately 30 weeks.
In addition to coursework, you will be expected to undertake another 75 days of Practical Legal Training, which most graduates complete working in a law firm, community legal centre, a barrister's chambers or as tipstaff to a judge. These positions can be paid or unpaid. You may have to keep a journal of your work experience as part of the course.
Once this is done, you will have to apply to be admitted as a lawyer, which involves submitting proof that you have completed all the necessary educational components listed above, together with references, and a declaration that you are a person of good fame and character.
This will require you to disclose any offences you have committed and any findings of academic misconduct.
A full list of what must be declared can be found on the Law Society of NSW website.
The cost for admission is currently $900.
If your application is successful, you must attend your Admission ceremony, in the NSW Supreme Court.
You will need to find someone to 'move' you, who is an admitted lawyer willing to recommend you during the ceremony.
After this, you are officially a lawyer – but there is still one more step you will need to take.
In order to practice as a lawyer, you need a practising certificate.
You can apply for this when you have been admitted, and it takes approximately two or three weeks to be approved. It costs $816.
2. The job market isn't as good as you might have thought
Unfortunately, being a law graduate is not the lucrative opportunity it was a few decades ago.
Finding a job as a lawyer can be tough, given the ever-increasing number of graduates as well as restructuring in law firms which often means less graduate positions are offered.
According to Lawyers Weekly, law graduate unemployment hit a record high this year.
3. People skills are more important than nerdiness
At university, the importance of high marks at the expense of everything else is sometimes blown out of proportion.
All too often, getting a high distinction or distinction average is seen as the sole pathway to success.
While good marks are of course important, people skills are crucial, and will have far more impact on your daily success as a lawyer than that essay you crafted on the finer points of constitutional law.
Nor does it matter how much you can rote-learn before an exam.
Being able to put a client at ease, coming across as capable and professional is important.
This is particularly true in criminal law, as lawyers will often have clients who are stressed or concerned about their future.
It is also important to communicate to the client in language they can understand, not legal jargon. Ineffective communication could lead to the client entering into something they do not understand, so you must be very careful to ensure that the client fully understands every step in the process.
Unfortunately, many in the legal profession are notorious for poor communication skills with their clients, and it is a common complaint made against lawyers to the Legal Services Commissioner.
Stay tuned to read part two of the things you won't learn at law school!
Receive all of our articles weekly