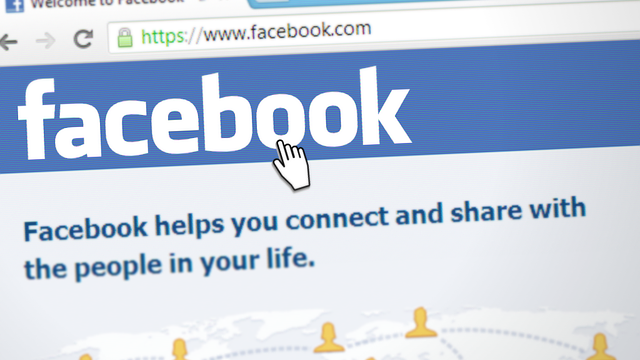 Scotland Island is described as "a thriving, vibrant and welcoming community situated in the Pittwater estuary, Sydney".
But when disgruntled Island resident Matthew Palmer put up posters warning of dogs owned by another resident, Nader Mohareb, he started a chain of events that would end up costing him tens of thousands of dollars in legal fees, not to mention his peace of mind.
The handmade posters accused Mohareb of failing to control his "agitated and highly excitable" King Charles spaniels. Along with a photo of Mohareb, the posters called him "a highly volatile individual, prone to manic outbursts … often abusive and threatening, particularly towards women and children" and "known to police".
Mr Palmer then took to social media, publishing a photo of the poster with accompanying text "may or may not be related to Satan".
Mr Mohareb responded by suing Mr Palmer and his wife Annette for defamation.
A settlement was negotiated between the parties, which included the publication of an apology on the Scotland Island Community Facebook page.
The matter should have ended there – but the apology was deleted by the page administrator, who was unaware of the agreement.
In Court
When the case proceeded to the District Court, Judge Judith Gibson dismissed Mr Mohareb's lawsuit but also refused the Palmers' application for over $13,000 in legal costs – finding that Mr Palmer took it upon himself to delete the post after the administrator reposted it.
Mr Mohareb then filed a Notice of Motion seeking permission to sue Mr Palmer for perjury, claiming that he lied in an affidavit. That application relied upon section 338 of the Crimes Act 1900 (NSW), which reads as follows:
(1) A person is not to be prosecuted for perjury except:
(a) by the Director of Public Prosecutions, or
(b) at the direction of the Attorney General, or
(c) by any other person with leave of the judicial officer who constituted the judicial tribunal before which the perjury is alleged to have been committed.
(2) If it is impossible or impracticable to apply for leave to prosecute in accordance with subsection (1)
(c), the prosecution may be instituted with leave of the Supreme Court.
(3) A person is not to be prosecuted for perjury (except by the Director of Public Prosecutions or at the direction of the Attorney General) unless notice of the proposed prosecution has been given to the Director of Public Prosecutions.
The Judge refused Mr Mohareb's application, and he has now filed a notice of intention to appeal in the NSW Court of Appeal.
Mr Mohareb has been self-represented throughout the proceedings, thereby keeping his costs at a minimum. The Palmers, on the other hand, have spent around $80,000 in legal costs, and Mr Palmer says he could face bankruptcy if the case continues much longer.
The Dangers of Social Media
As demonstrated in a number of recent cases, angry actions can have serious consequences – even if they don't involve direct confrontation or threats.
People sometimes consider Facebook as a way to vent their frustrations, and even abuse others – acting in ways they would not dare if face-to-face with their target.
But it's important to remember that public posts can trigger legal action – both civil and criminal – and it's often not worth the headache.
Receive all of our articles weekly