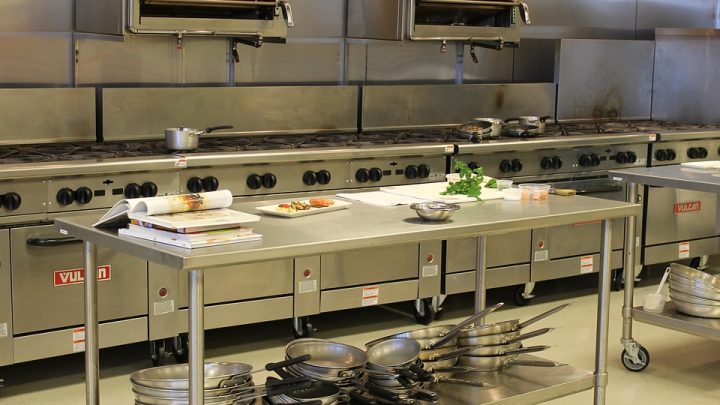 72-year old Marlene Barry will serve the next 15 months on home detention in Sydney, after being sentenced by Magistrate Favretto in Downing Centre Local Court for stealing almost $150,000 from the Benevolent Society.
Court reports say Ms Barry worked for seven years as a client accounts officer with the Benevolent Society, the operator of Meals-on-Wheels, when she siphoned $148,745.05 of cash taken from elderly and disabled customers.
The theft was uncovered in September 2014 when the Society's finance team discovered a discrepancy of more than $6,000 between the amount receipted and the sum accounted for in the organisation's banking records. A forensic investigation found that much of the money taken for the meals was kept by Ms Barry.
Barry admitted in a police interview to using the money for "personal living expenses to pay bills". She did not attend the Downing Centre Court when she pleaded guilty to the charge of 'larceny by clerk or servant' in January this year, an offence under section 156 of the Crimes Act 1900 (NSW) which carries a maximum penalty of 10 years' imprisonment. She will now spend the next 15 months in home detention.
Ms Barry will need to comply with the conditions of her home detention order, which include:
wearing an electronic monitoring device at all times,
only leaving her home for approved activities,
reporting regularly to a nominated supervisor,
submitting to searches of her property and possessions, and not drinking, taking drugs or gambling.
She has also been ordered to repay the amount stolen.
Meals-on-Wheels
Meals-on-Wheels has around 35,000 volunteers in NSW and delivers around 4.5 million low-cost meals to the elderly and disabled.
The service began more than 60 years ago and helps the elderly and disabled to live independently in the comfort and familiarity of their own homes. While the service is primarily meal-based, volunteers are encouraged to get to know their customers and build relationships, providing much-needed social contact and checking on their well-being.
In some instances, the service offers centre-based meals for those who like to get out and enjoy the company of others.
In South Australia earlier this year, several kitchen volunteers quit the service when it began enforcing police checks for all helpers across the state. Volunteers felt it was unnecessary to pass a police check in order to chop vegetables, but the Society's spokesperson said it was enforcing a 'one in, all in' police check policy in order to comply with Commonwealth funding requirements.
Receive all of our articles weekly