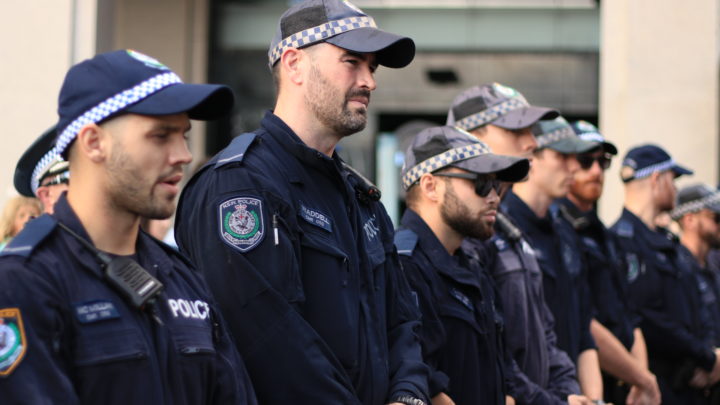 As of this Friday, NSW authorities are easing the COVID-19 lockdown restrictions that have been set in place since the end of March.  The national cabinet has decided it's time to gradually open society back up, as the number of novel coronavirus cases in this country has remained low.
From 15 May, NSW citizens will again be able to get together with up to 10 people in an outdoor setting, a household will be permitted to have up to five people visit at one time, and restaurants and cafes can seat up to 10 patrons at once.
"Our community has demonstrated that by working together we can achieve positive results," remarked NSW premier Gladys Berejiklian in a press release. "The changes will allow NSW to fire up the economy, while allowing more personal freedoms."
However, as of Monday, the main COVID-19 public health order continued to outlaw outdoor gatherings of more than two people, while a ban on leaving the house without an excuse remained, with the same original sixteen "reasonable excuses" provided still applying.
And these laws aren't set to expire until 29 June.
Still on the books
Right before the lockdown, parliament passed laws that allow NSW police to hand out $1,000 fines to individuals and $5,000 infringement notices to businesses that breach COVID restrictions. And since the 30 March order was imposed, officers have been enforcing the two prohibitions it entails.
According to the Herald, as of 11 am on 9 May, NSW police officers had issued a total of 1,198 COVID-19 related fines. And, police officers had already begun slowing down on handing out these penalties with a view to the easing of the lockdown.
NSW police commissioner Mick Fuller outlined on Monday 11 May that over the three days prior only 14 on-the-spot pandemic fines had been issued statewide. This was down from an average of 39 fines issued daily over April.
The NSW police website details only three fines being handed out on Sunday. A 19-year-old Greenacre woman was fined for driving around Sydney's CBD with friends, while two men were fined for sitting in a street drinking in Seven Hills.
The long way round
In order to find out how these pandemic prohibitions will change, and whether there might soon be more reasonable excuses that apply to being outside the home, we contacted NSW police, which pointed us towards the premier's office, as it determines the direction of public health orders.
And after contacting the office, a NSW government spokesperson told Sydney Criminal Lawyers that public health orders are issued under section 7 of the Public Health Act 2010 (NSW) and they "may be amended by order made under the same provisions".
"A person who is subject to a direction under section 7 of the Public Health Act 2010 and has notice of the direction must not, without reasonable excuse, fail to comply with the direction," the spokesperson added.
So, basically, SCL was told that the order that contains the two prohibitions can be altered in the same way that it was produced, and anyone who might have been issued with either a fine or a court attendance notice in relation to it should comply.
However, for now, we've been left in the dark as to whether and how the COVID-19 laws might be altered.
Receive all of our articles weekly