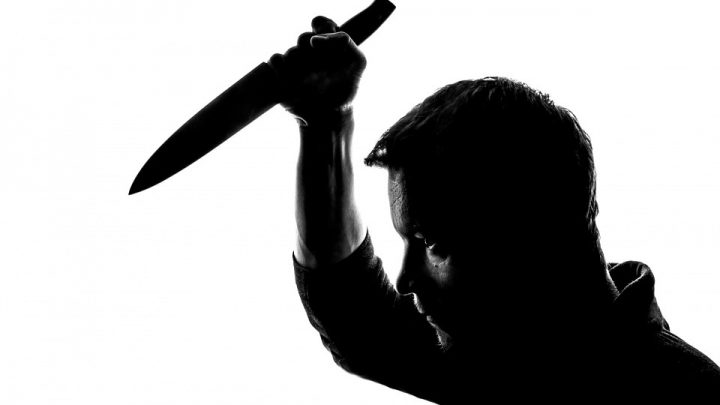 Three people were charged last night with murdering an 18-year-old man after a fight erupted outside a Panania convenience store, in Sydney's southwest.
It is reported that police and ambulance officers arrived at Marco Avenue shortly after 6pm to find the man bleeding heavily with a knife in his back.
The injured man was taken to Liverpool hospital where he died of his injuries.
Homicide detectives established crime scenes at three different locations across the suburb, including outside the convenience store, which is close to Panania train station. Forensic officers examined a nearby home and ute for evidence.
Three males, aged 17, 18 and 20, were each charged with one count of murder and were refused police bail.
They are due to appear in court today.
It is believed up to 15 people were involved in the altercation which led to the stabbing, and police have appealed for witnesses to come forward.
Murder in NSW
Murder is an offence under section 18 of the Crimes Act 1900 (NSW).
The section defines murder as a killing caused by any act or omission done "with reckless indifference to human life, or with intent to kill or inflict grievous bodily harm".
Section 19A of the Act prescribes a maximum penalty of life imprisonment, and says:
"A person sentenced to imprisonment for life for the crime of murder is to serve that sentence for the term of the person's natural life."
This is where the commonly-used term "life meaning life" comes from.
The offence also carries a 'standard non-parole period' (SNPP) of 25-years imprisonment where the victim is a police officer or child, or 20-years imprisonment in all other cases.
A 'non-parole period' is the time a person must spend in prison before becoming eligible to apply for release on parole.
A SNPP is a 'guidepost' or 'reference point' for the sentencing judge when determining an offender's minimum prison term.
There are also a number of defences to murder, the most common of which is 'self-defence'.
Section 418 of the Act says that a person is not responsible for a criminal offence where the person believes the conduct is necessary:
(a) to defend himself or herself or another person, or
(b) to prevent or terminate the unlawful deprivation of his or her liberty or the liberty of another person, or
(c) to protect property from unlawful taking, destruction, damage or interference, or
(d) to prevent criminal trespass to any land or premises or to remove a person committing any such criminal trespass,
and the conduct is a reasonable response in the circumstances as he or she perceives them.
When it comes to murder, section 420 of the Act provides the qualification that self-defence does not apply if the person uses force that involves the intentional or reckless infliction of death only:
(a) to protect property, or
(b) to prevent criminal trespass or to remove a person committing criminal trespass.
Receive all of our articles weekly