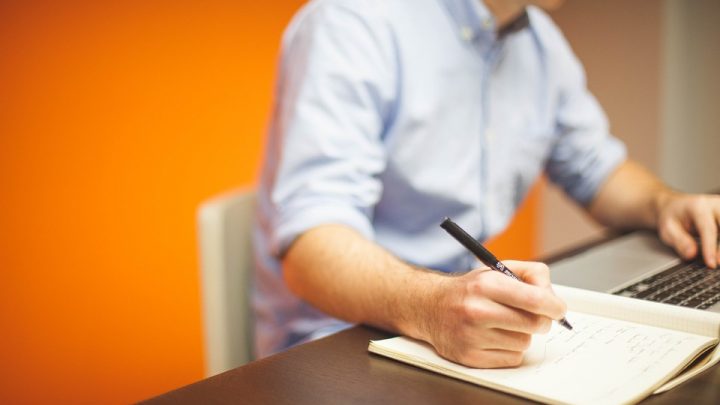 Being charged with a criminal offence can be an overwhelming and stressful experience.
If you are not familiar with the criminal justice system, you may be confused and worried about the outcome of your matter.
Even relatively minor criminal charges can have an ongoing impact on your life if you are found guilty, so it is a good idea to take them seriously.
If you have been arrested or have received a Court Attendance Notice (CAN) in the mail, you will have to attend court.
Chances are, you will be wondering, "Do I need a lawyer?"
Whether or not you choose to hire a lawyer is up to you.
It is not compulsory to have legal representation in NSW, but in most cases it is highly advisable, particularly if you are not experienced with the criminal justice system.
If you decide to represent yourself in court, it is always a good idea to at least seek legal advice beforehand from a private lawyer or legal aid if you are eligible.
How can a lawyer help me?
A lawyer will be able to advise you whether or not you should plead guilty to the offence you have been charged with, and if you plan to plead not guilty they can advise you on your best defence.
If you decide to plead guilty, a lawyer can give you advice on how to get the best possible outcome and avoid a severe penalty.
What if it is a serious offence?
For minor and straightforward offences, it is possible to represent yourself, although having a lawyer is likely to improve the outcome and help you feel more confident.
For more complex matters, or where you are facing a potentially severe sentence such as imprisonment, it is highly advisable to engage the services of a defence lawyer to represent you in court.
If you have been charged with an indictable offence or any offence that requires an appearance at a district or the supreme court, hiring a lawyer is recommended, as it will be difficult to defend yourself effectively without professional legal help.
Being convicted of a criminal offence can have serious life-long implications.
As well as the possibility of imprisonment or heavy fines, a criminal conviction means that you may have difficulty travelling to certain countries in the future.
If you work in an occupation that requires a clean criminal record, such as working with children, certain healthcare jobs and security professions, your ability to work may be jeopardised, which could have an impact on your family and lifestyle.
If you decide to defend yourself, there are a few different avenues of assistance depending on your circumstances.
Legal aid provides grants and free legal advice for people who are going through the criminal justice system and have difficulty meeting the cost of a private criminal lawyer.
There are a number of duty lawyers who are funded by Legal Aid, and are available to provide advice at courts around NSW.
Court registrars are not qualified to provide legal advice, but they can explain how the courts work and help you fill out and lodge any forms that might be required.
Hiring a lawyer or at least seeking legal advice from an experienced legal professional can make a big difference to the outcome of your case, and even help you avoid a criminal conviction.
Even if you are facing relatively minor charges, it is always advisable to speak to a lawyer and seek representation wherever possible.
Receive all of our articles weekly