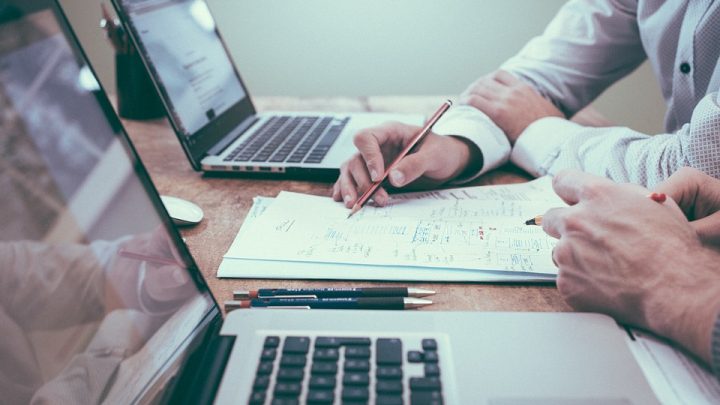 Are you or is someone you know facing criminal charges? If you are going through the NSW criminal justice system, it is important that you get the best possible legal help and advice. A criminal lawyer can guide you through the process of deciding whether to plead guilty or not guilty, and help you get the most positive outcome in your legal matter.
There are a number of different types of lawyers, including family lawyers, civil lawyers and criminal lawyers. Although their basic qualifications and training are the same, a criminal lawyer will have a much more in-depth understanding of the criminal court system and NSW law as it applies to your situation than a family lawyer, or a lawyer who specialises in civil cases.
If you know a lawyer and have a good relationship with them, it might seem easy to seek their advice. But if they do not specialise in criminal law, they may not have the experience and knowledge to help you. Using the services of a lawyer who isn't a criminal lawyer can mean that your case isn't as strong as it might be, and you can end up getting a less desirable outcome.
Criminal law is a serious matter. If you are given a criminal conviction, even for something relatively minor, it has lifelong implications on your employment and travel prospects. It is important to take any criminal charges against you seriously and do everything you can to minimise the impact they will have on your life now and in the future. This means seeking the advice of an expert who understands criminal law and the criminal justice system.
How can a criminal lawyer help me?
There are a number of different ways that a criminal lawyer can help you with your legal matter. Even if you are planning to represent yourself in court, a criminal lawyer can advise you on the best way to proceed, whether you should plead guilty or not guilty, and what the possible penalties are if you are convicted.
A criminal lawyer can advise you on whether the charges against you are appropriate and apply on your behalf to have them withdrawn or reduced if they are not. If you decide to plead guilty, your lawyer can help you prepare evidence to present to the magistrate or judge to give them the most favourable impression possible, and encourage them to give you a lenient sentence.
If you decide to plead not guilty to criminal charges, your lawyer can help you prepare your defence and can argue on your behalf. Criminal lawyers work as advocates for their clients, and are there to help them navigate the court system, which can be overwhelming and intimidating. Having a criminal lawyer to support you can be extremely reassuring and make you feel more confident and less stressed about the process.
All criminal charges should be taken seriously even if they are relatively minor. By choosing the most qualified, specialist legal representation, you are giving yourself the best chance of a positive outcome. A criminal lawyer can give you reassurance, practical help and advice, and can assist you to deal with the matter you are facing and put it behind you so that you can get on with the rest of your life.
Receive all of our articles weekly